 WELCOME TO GLENDIVE PUBLIC SCHOOLS RECRUITMENT PAGE!
We hope that this page is helpful in giving you access to important information on who we are and what we care about. Please let us know if there is anything that we can do to add value to you in your decision to find the right "fit" for you.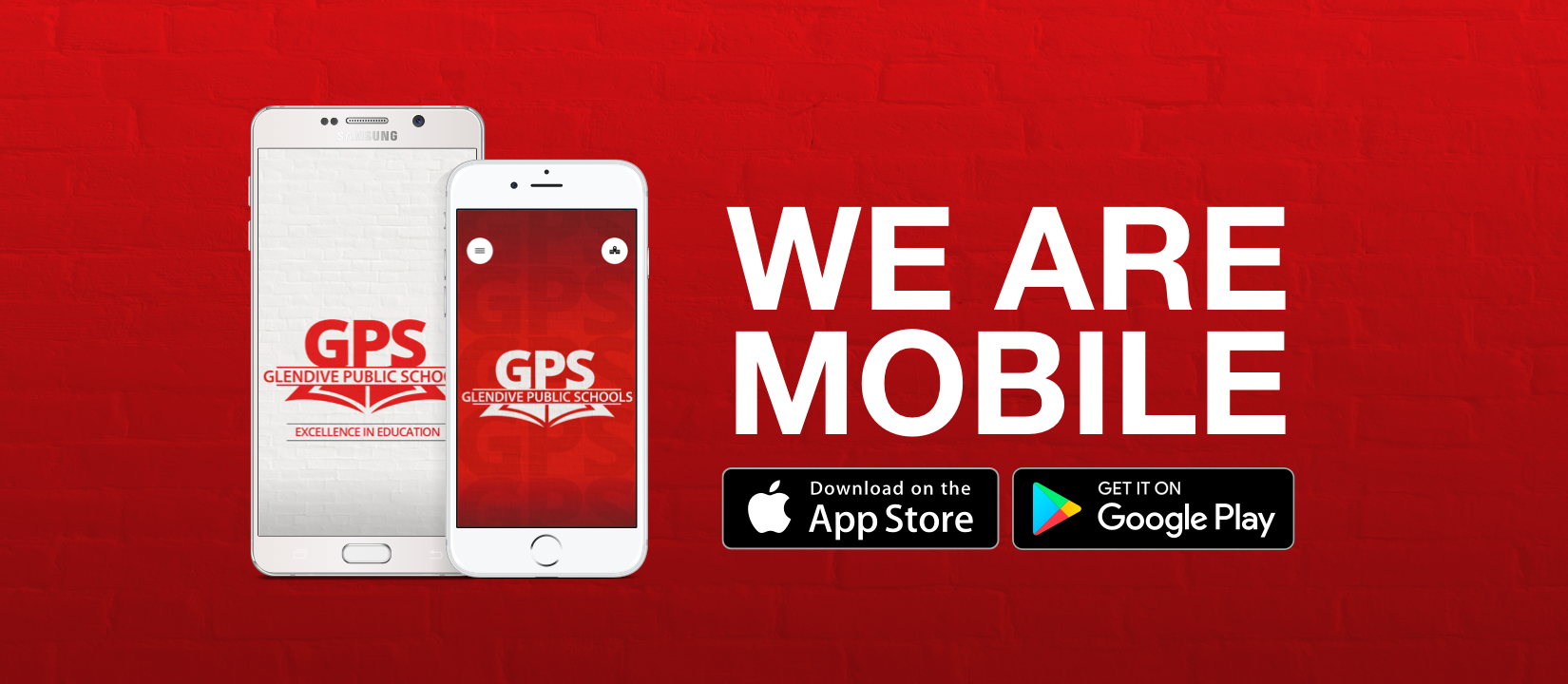 Check out our app on Android or IOS. Just type in "Glendive Public Schools" into the the search bar of your app store.
MAKOSHIKA STATE PARK - VOTED #1 STATE PARK IN MONTANA