Look at these happy teachers, Mrs. Houck and Mrs. Stickel. They are twinning in their Bobcat colors!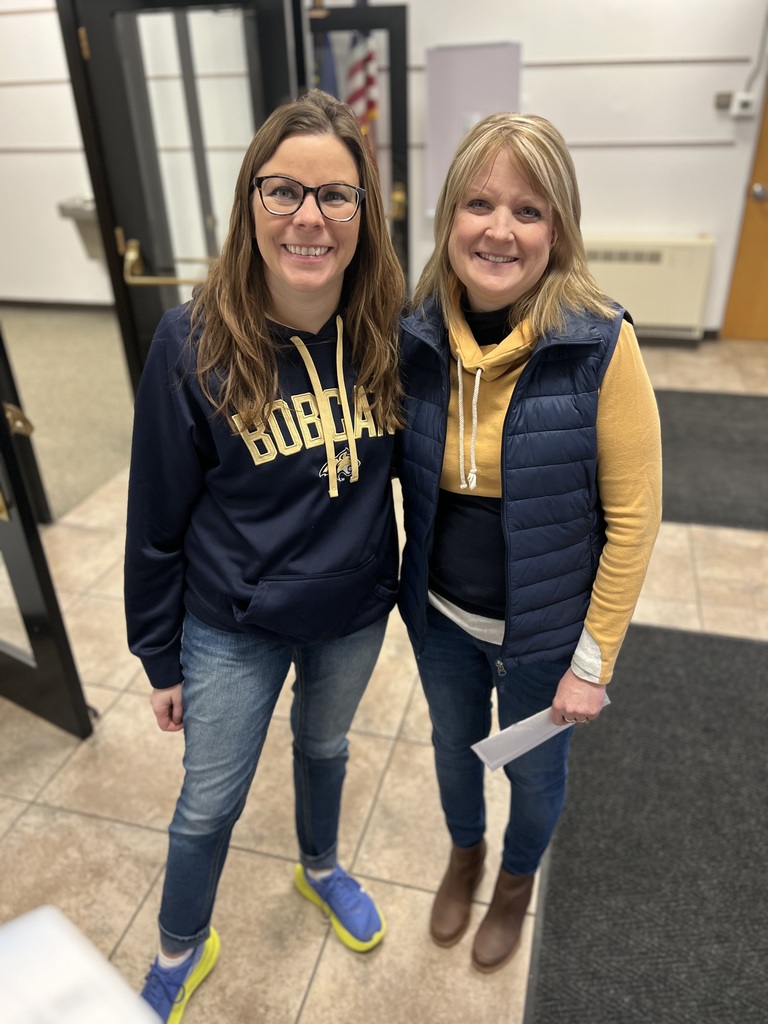 We all need reminders sometimes. Thanks, TIP Kindness!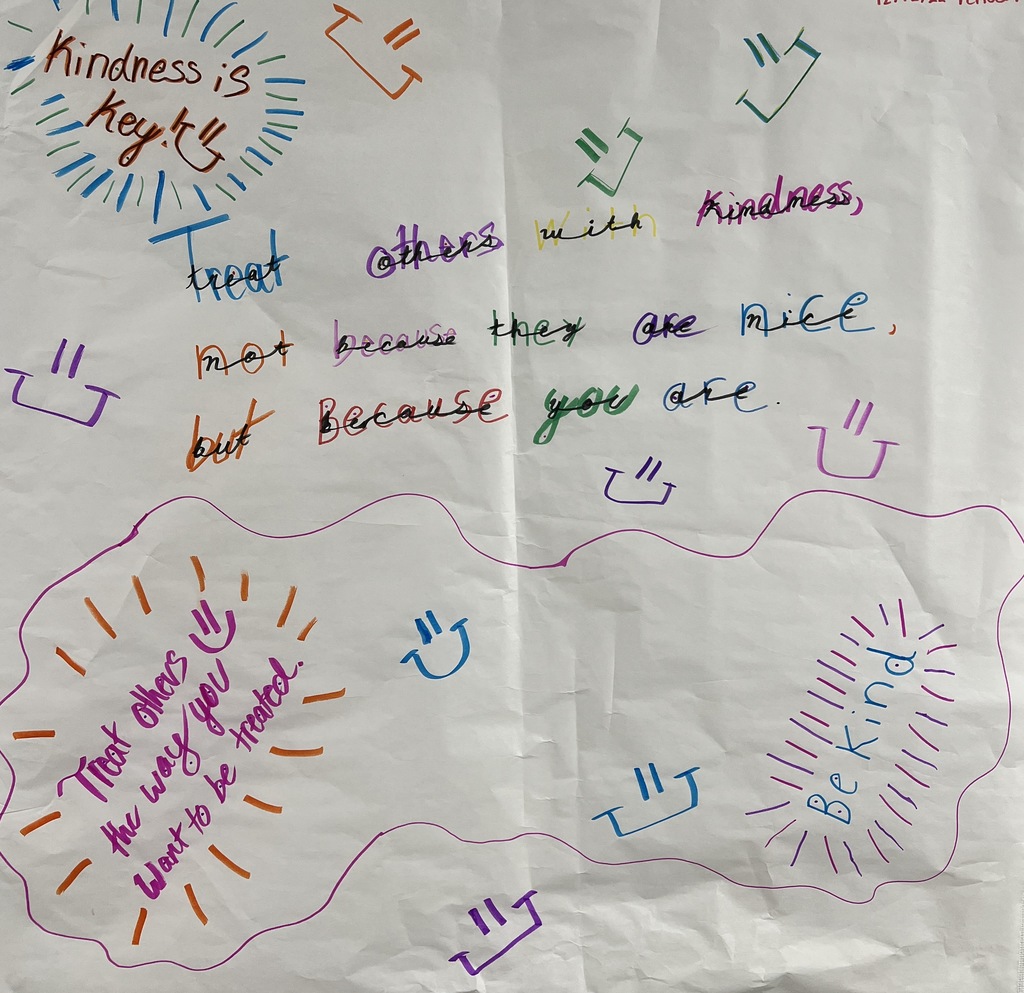 What teacher has a mirror like this in their classroom AND her niece has students play her game?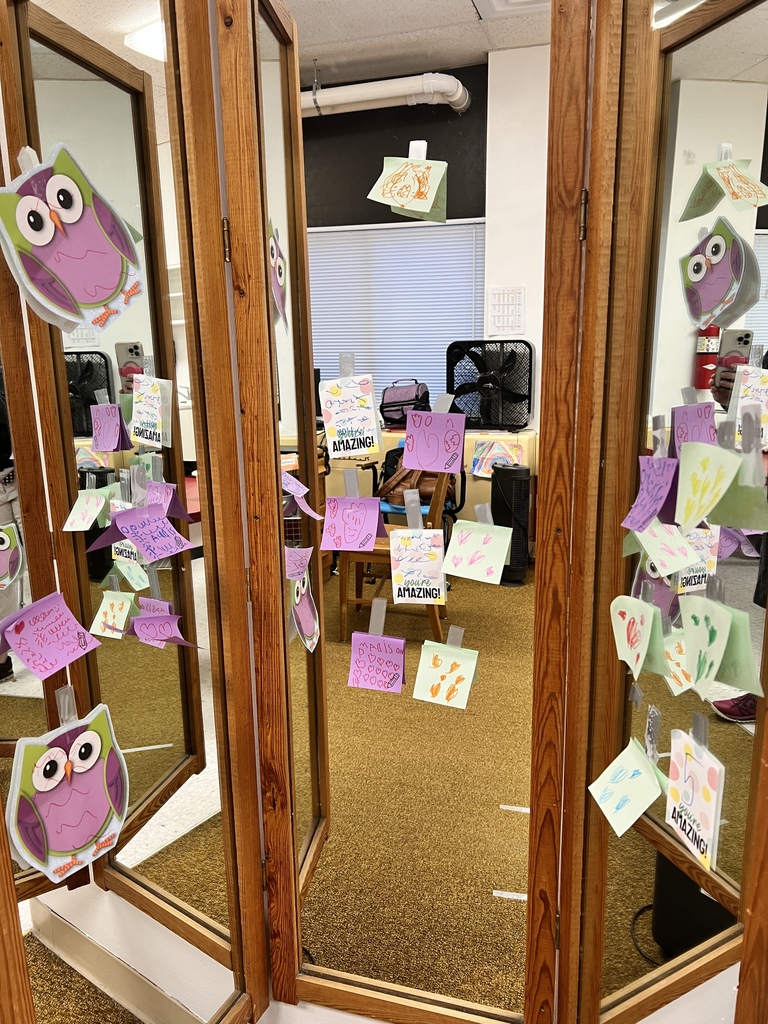 Whatcha Reading Wednesday-special addition. Where ya reading? Some of our demons like the floor! #godemons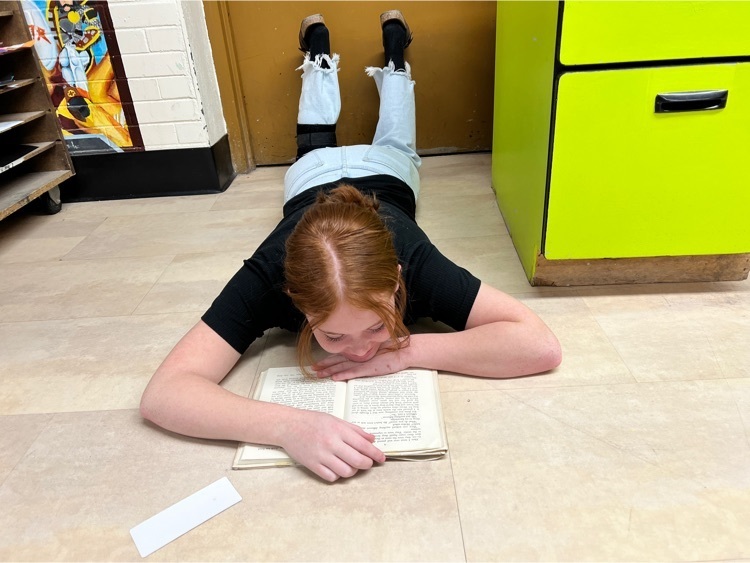 Whatcha Reading Wednesday! Our 6th-grade girls were excited to share what is making them excited to read! Whatcha reading?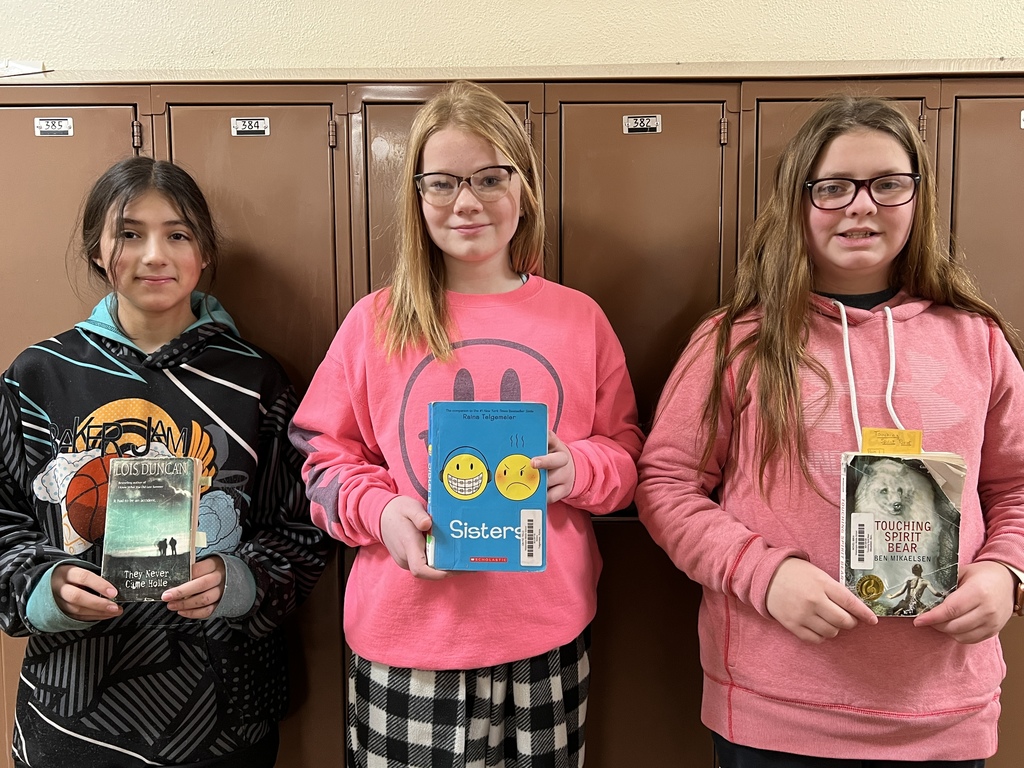 Students deep into reading...LOVE!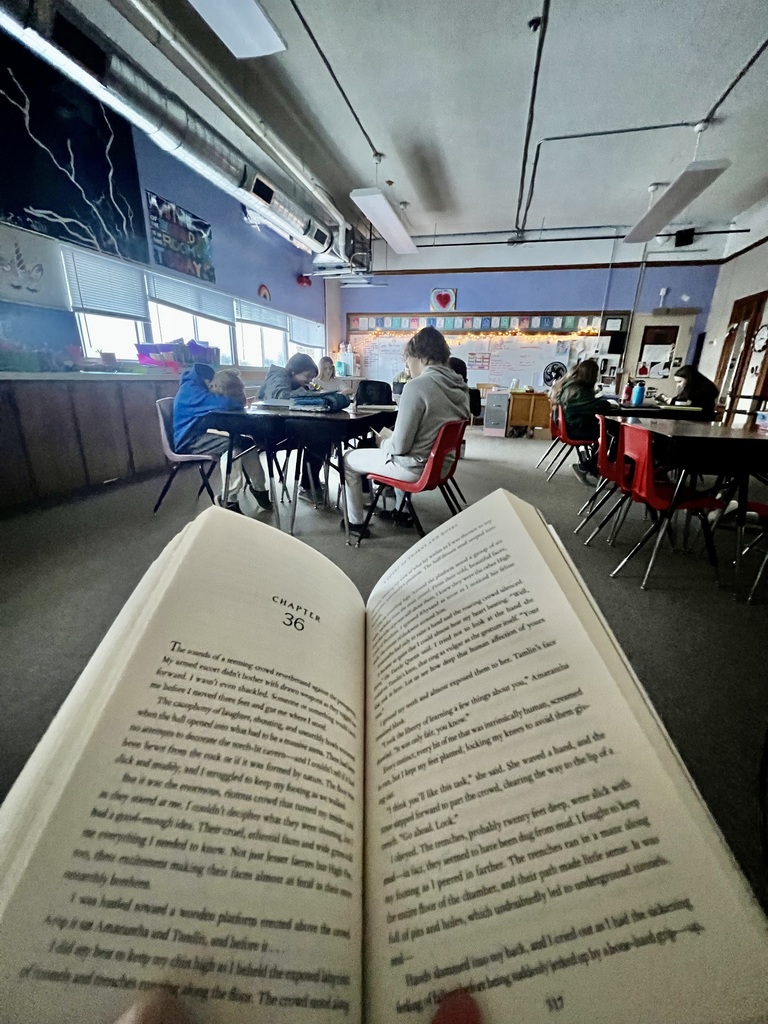 Here is all the needed information regarding the WMS School Dance this Friday!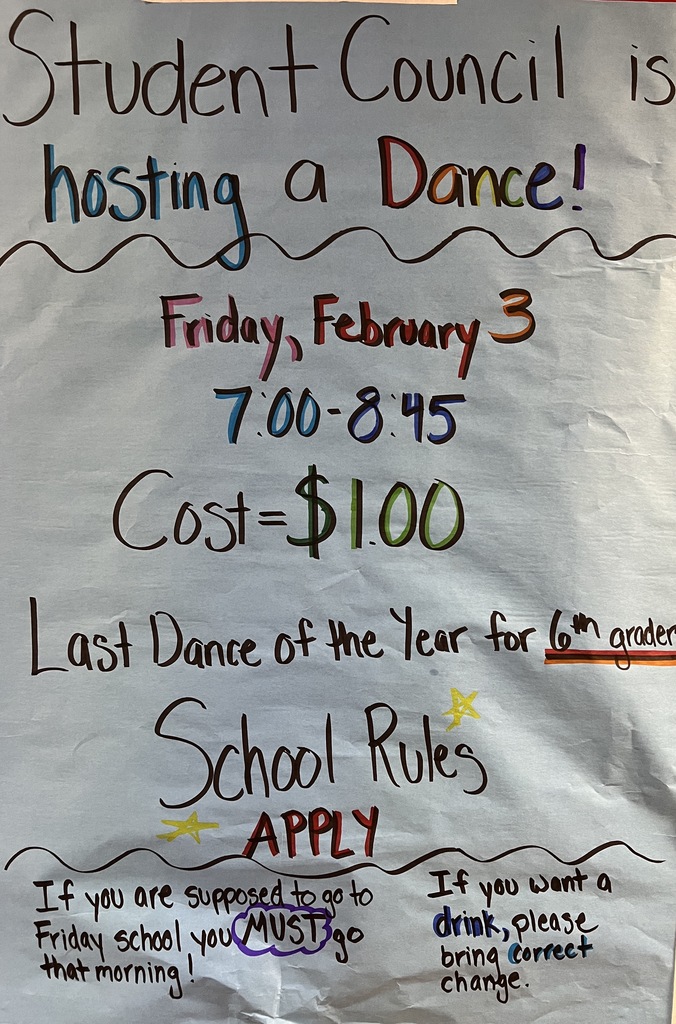 Wise words from Mrs. Granmoe for January.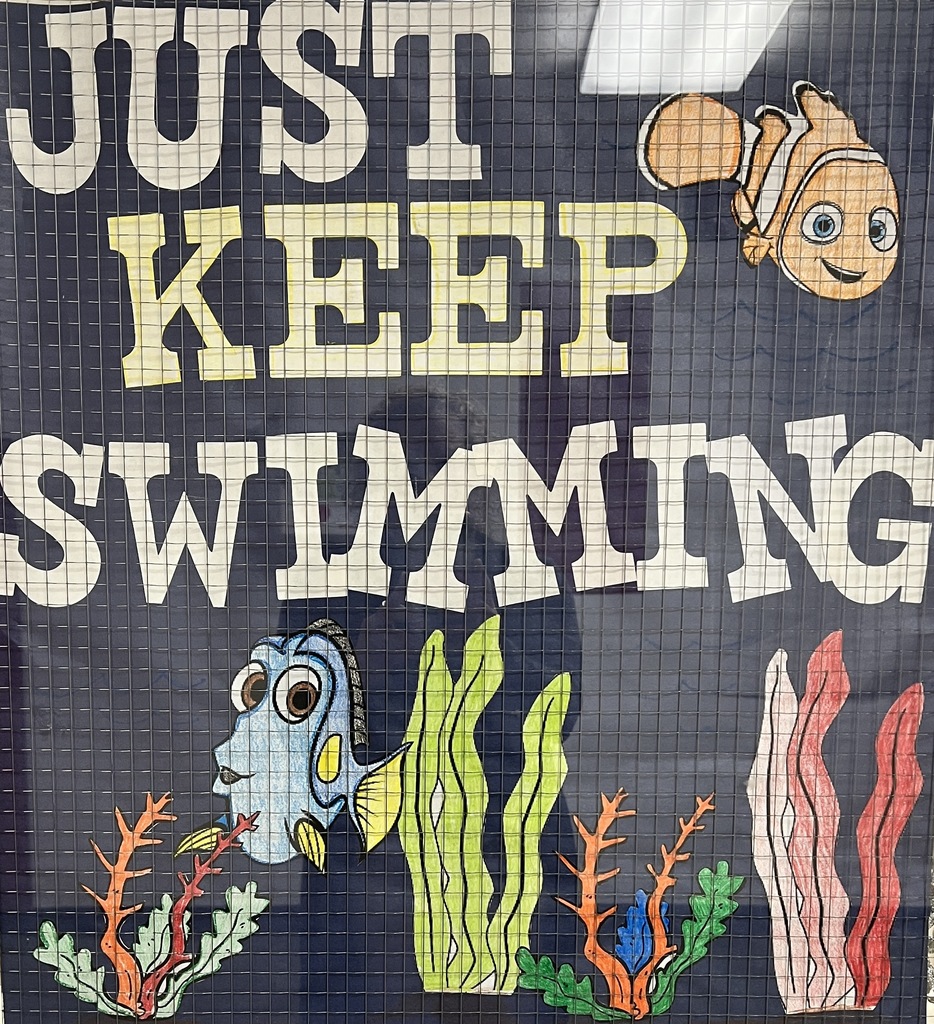 Ms. Swenson is using Kahoot in class to increase student engagement and learning.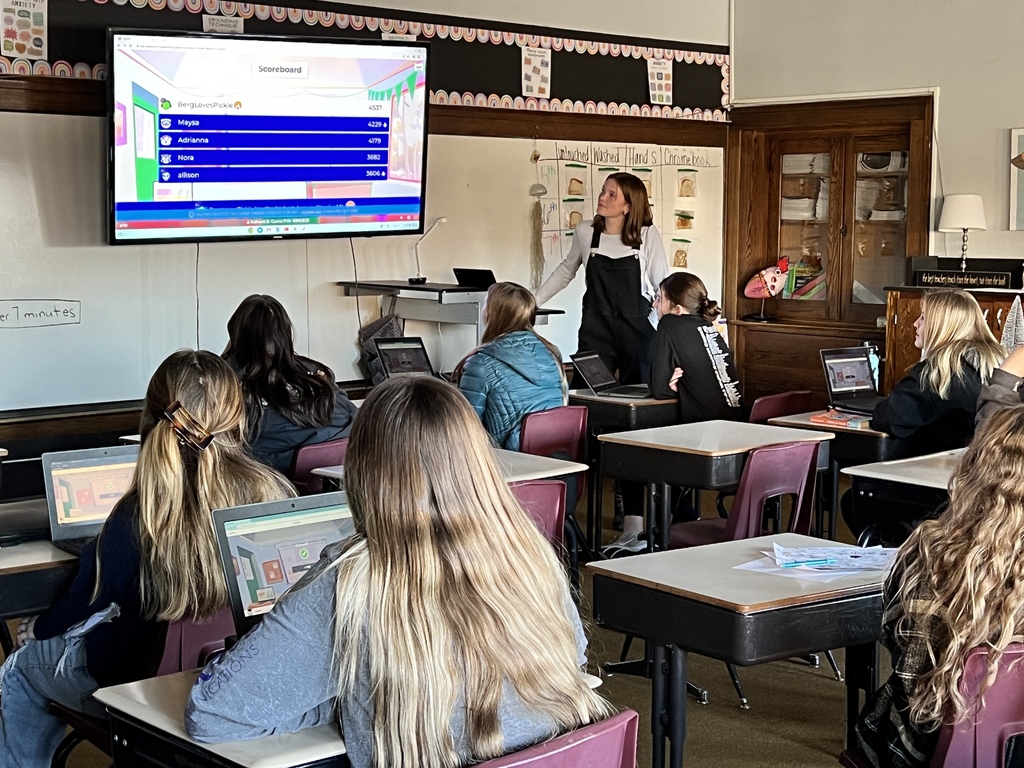 It doesn't take a lot of time or money to show kindness. Our WMS Demons' ideas are proof of that.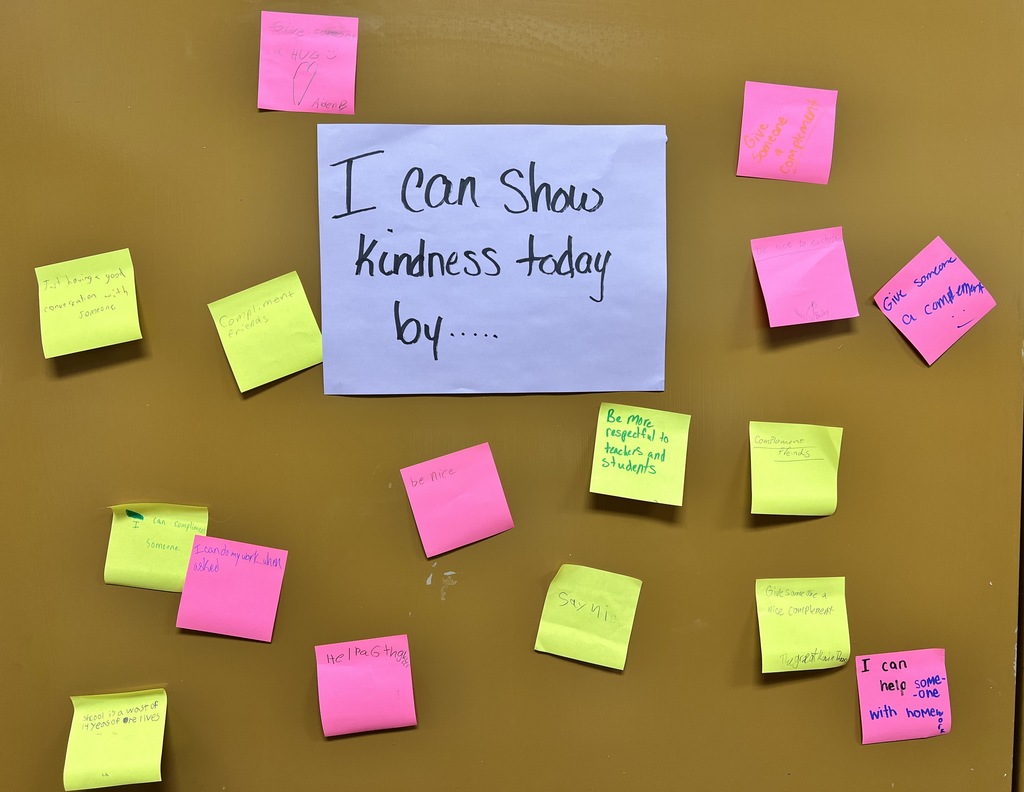 Mrs. Stickel's 6th grader's enjoyed the Carnival last Thursday. They applied their learning from class about grammar and punctuation in a celebration.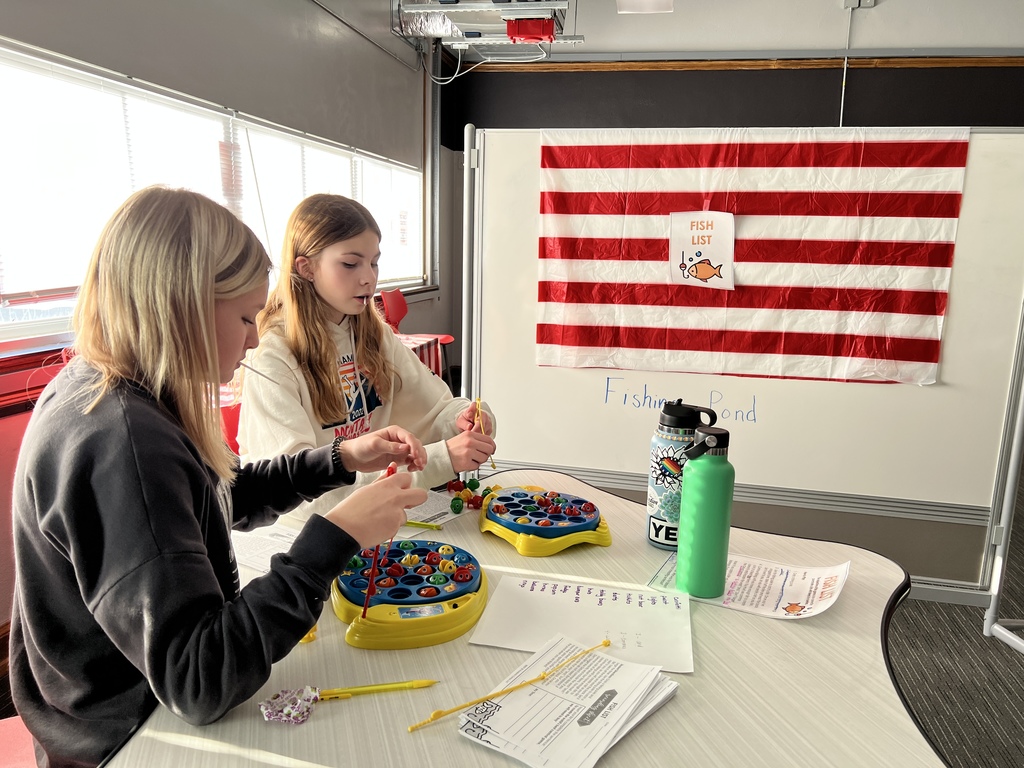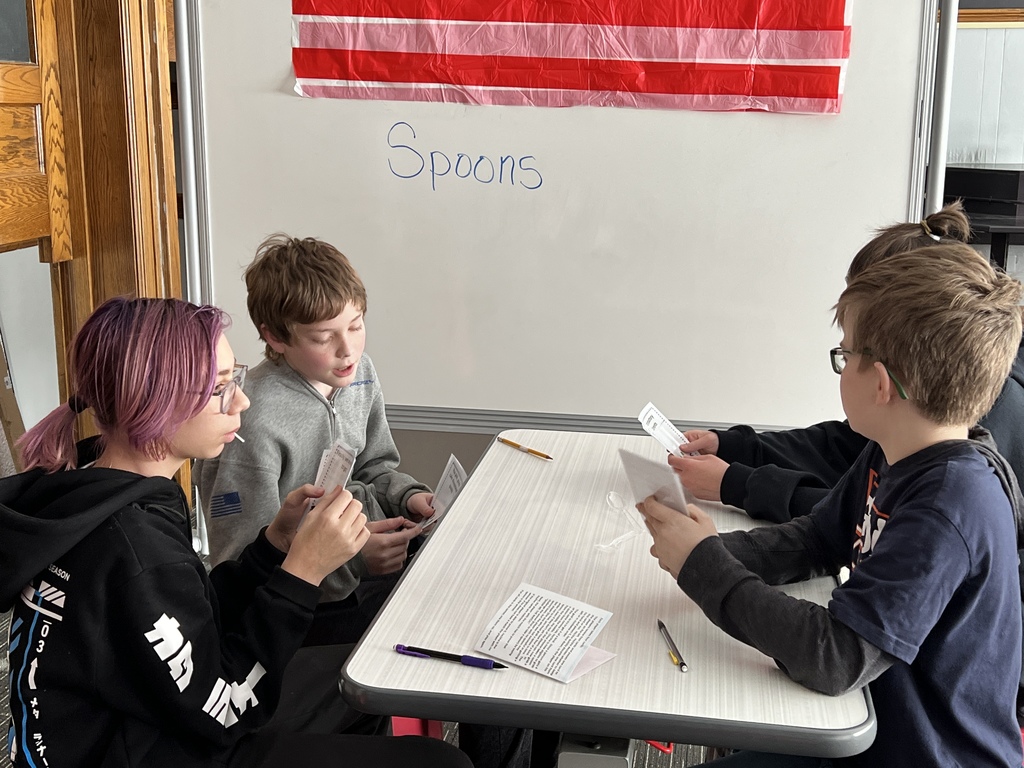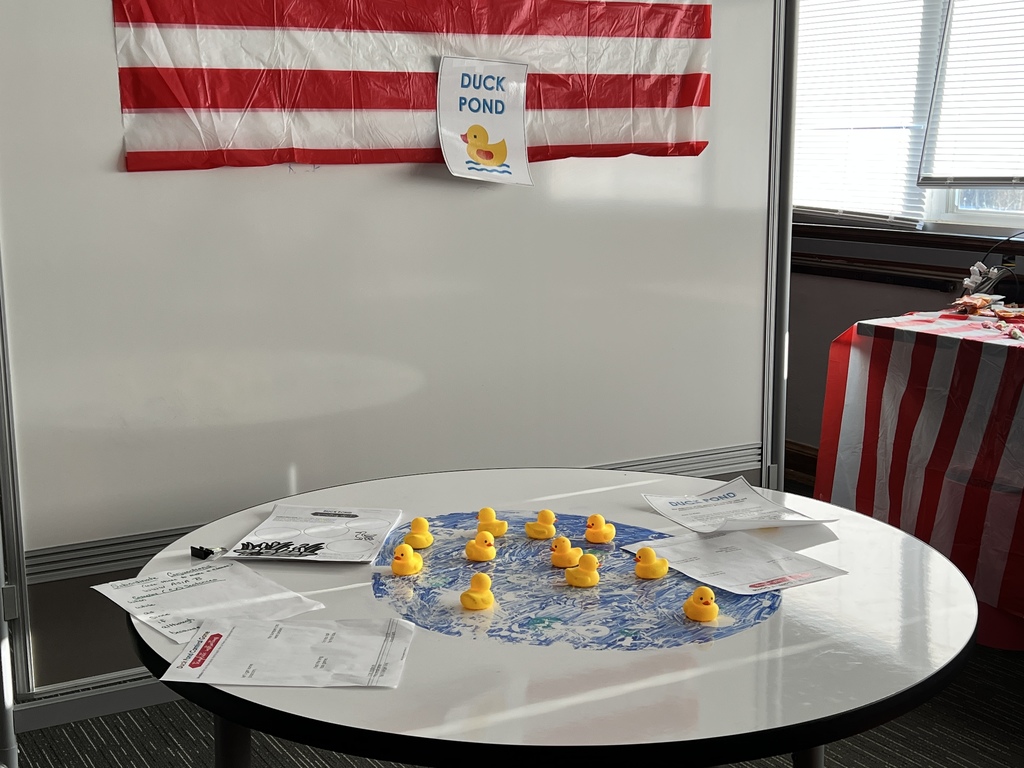 In case you didn't hear, Mrs. Lensegrav's homeroom won the December door decorating content. They enjoyed hot coco together.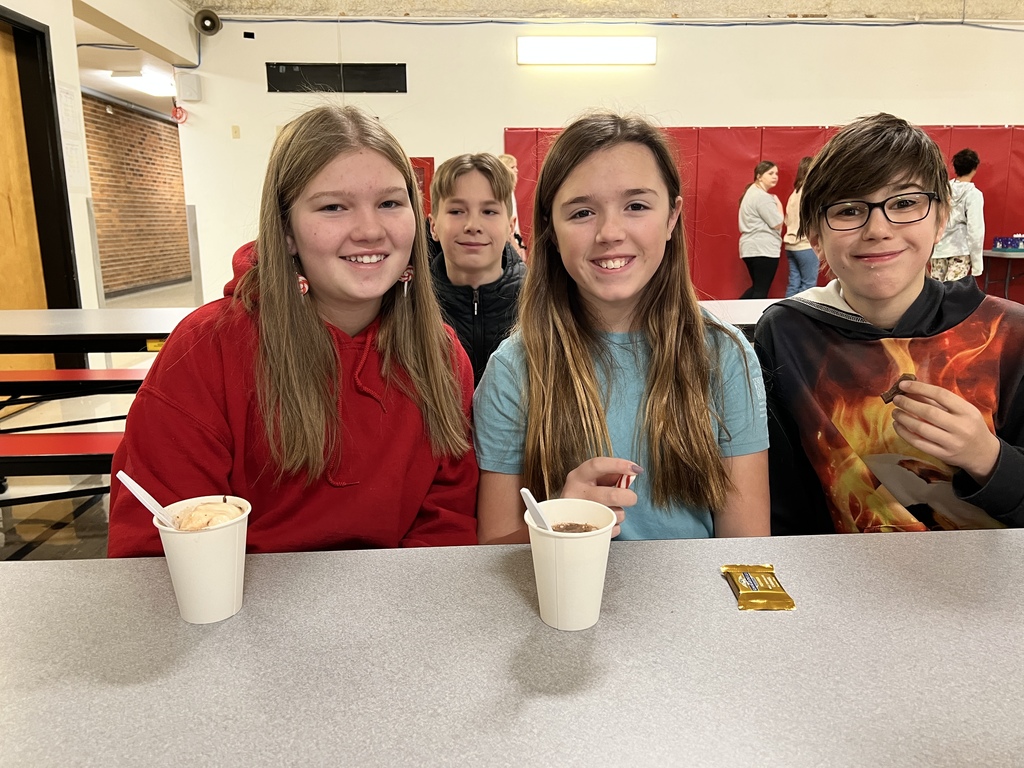 A friendly reminder from Mrs. Granmoe, our school nurse. Shine it bright, Demons!

WMS Demons need to give a BIG shout out to Frosty's! They donated 12 free cone coupons for our Demon Ticket drawings! Thanks, Frosty's

Whatcha Reading Wednesday? Our WMS Demons are back at in 2023. Look at what some of our 6th-graders are reading! They were excited to share it with you all! Whatcha reading?

​ ​​Hello, Due to a conflict with WMS gym usage, the 7th-grade Boys' Basketball practice is changed to 5:30-7:00 TODAY. It was initially scheduled from 3:30-5, but now it is 5:30-7. Thank you. Best, Katy Kennedy Principal Washington Middle School

Which of our teachers are a Bear's fan?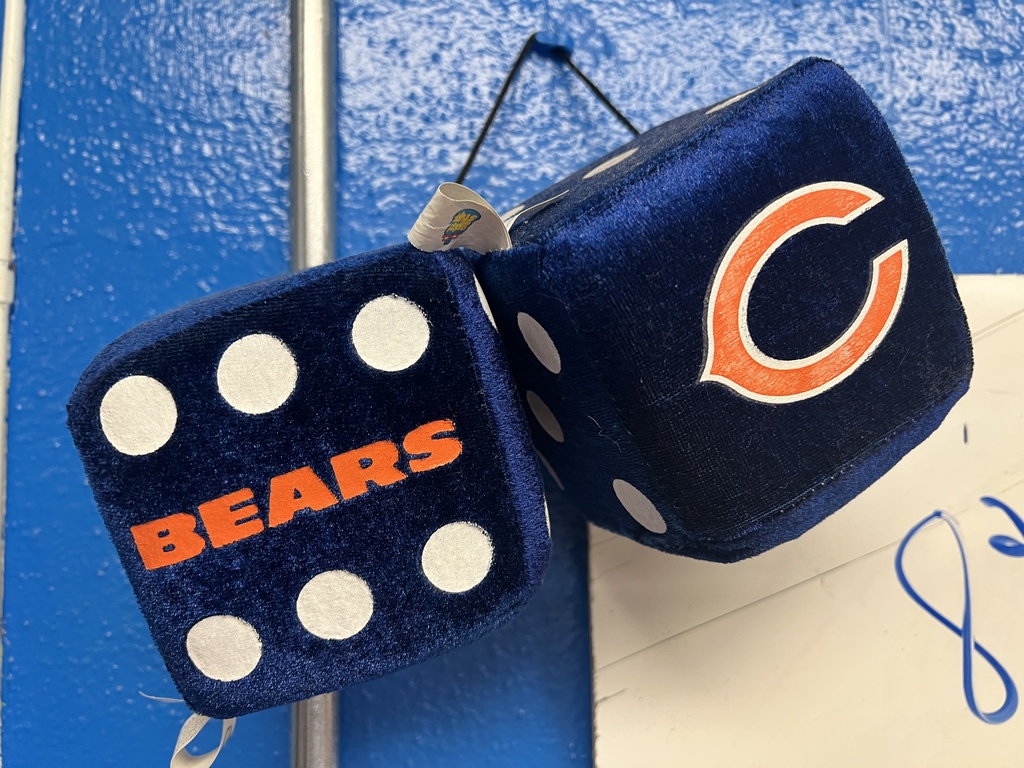 Whew! If you thought our ping pong tournament in the fall was serious, you haven't seen pickle ball at WMS! The students from our Boys' and Girls' PE classes had tournaments. Next, they played the winners from the other periods in their grade levels. Finally, the winners played the teachers. I am tired just explaining it!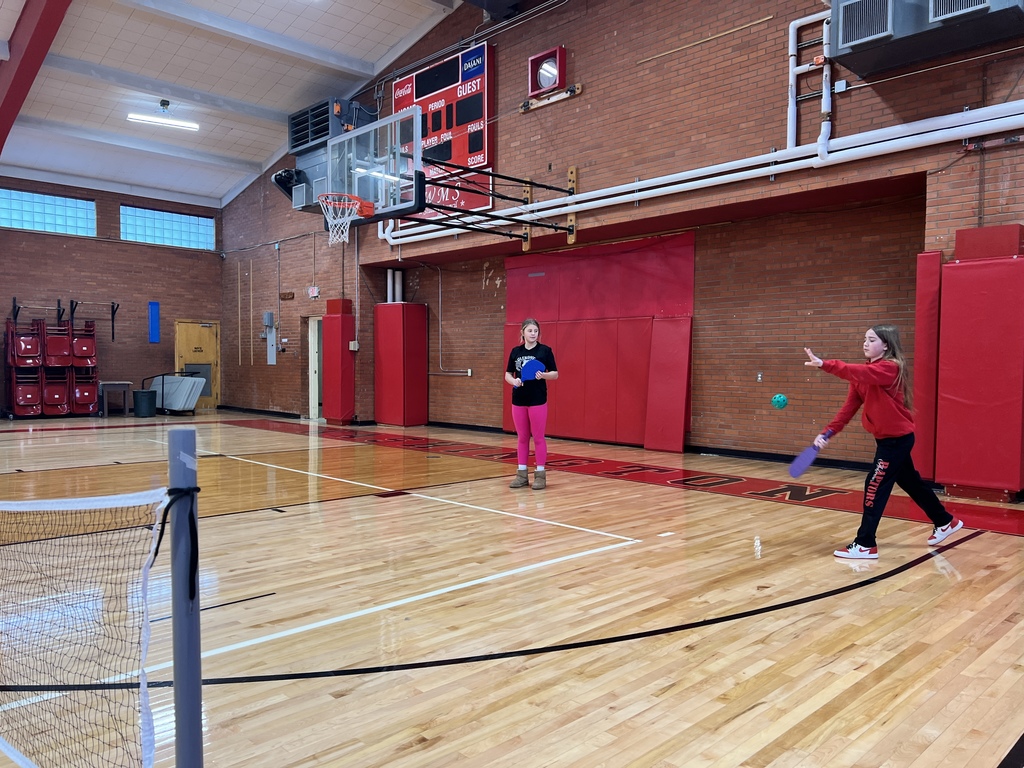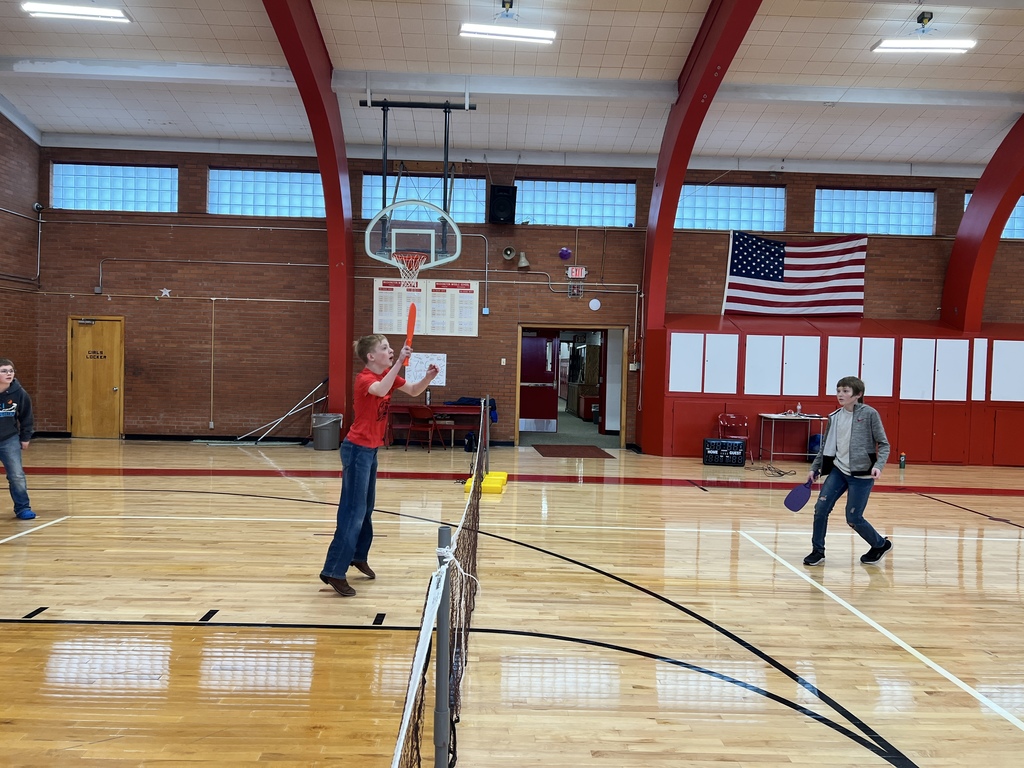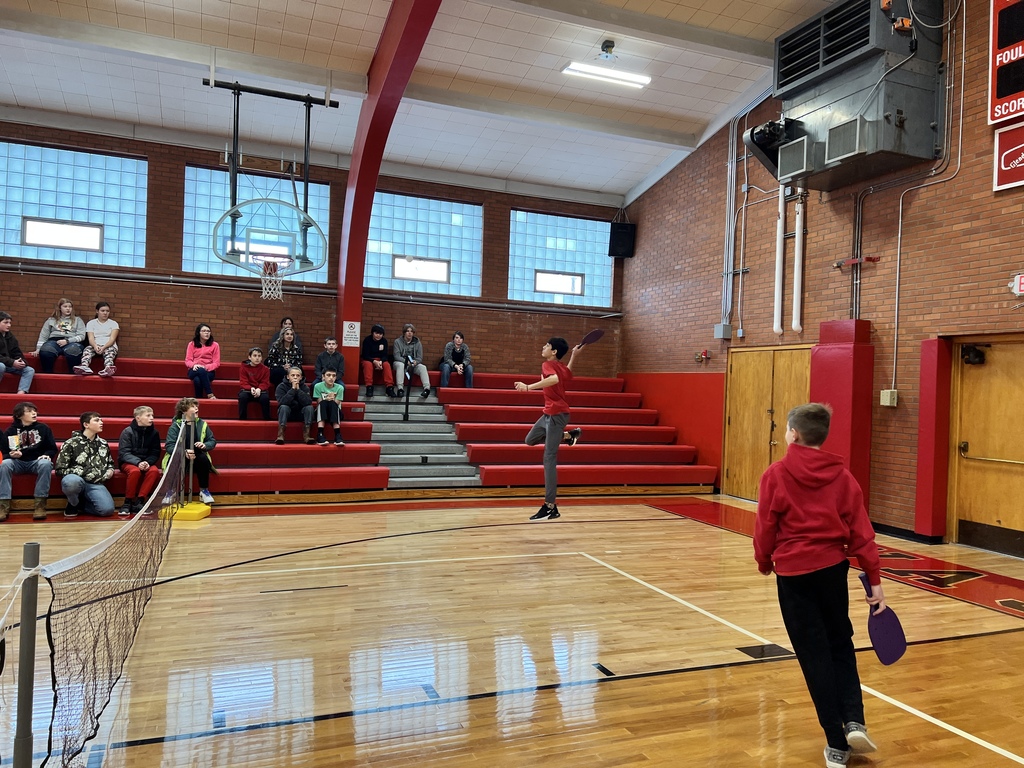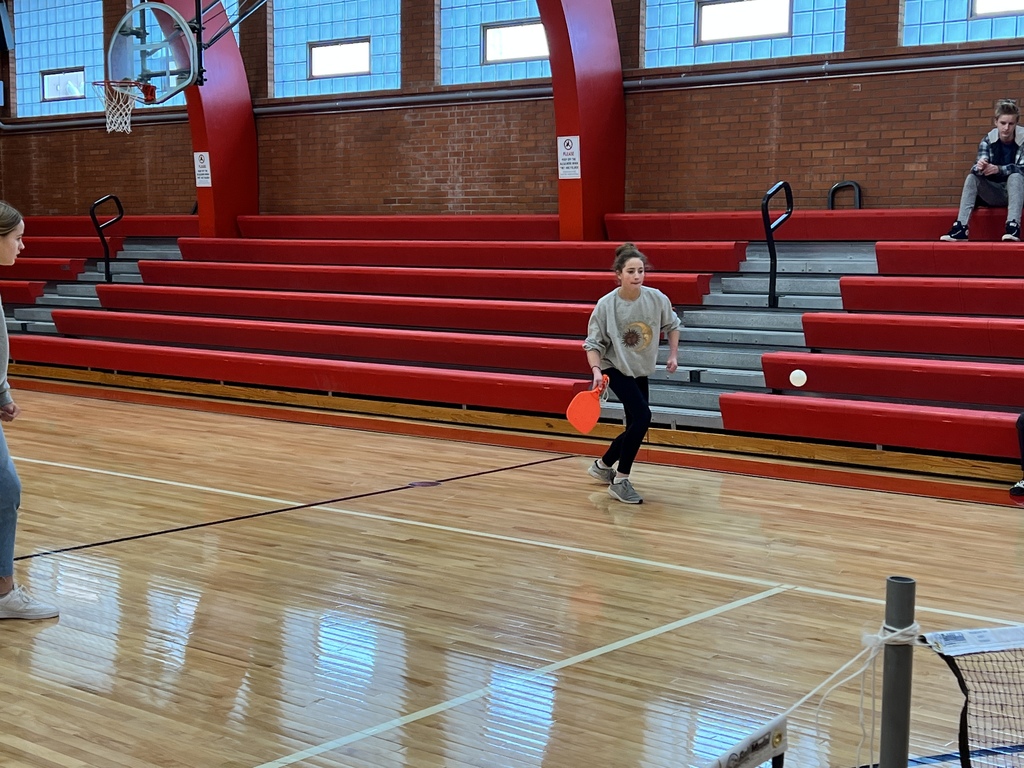 Santa visited our preschool program at WMS. Boy, were the students and staff thrilled.