All WMS Demons wish you a happy holiday season and safe winter break! See you in 2022. School resumes on January 3rd.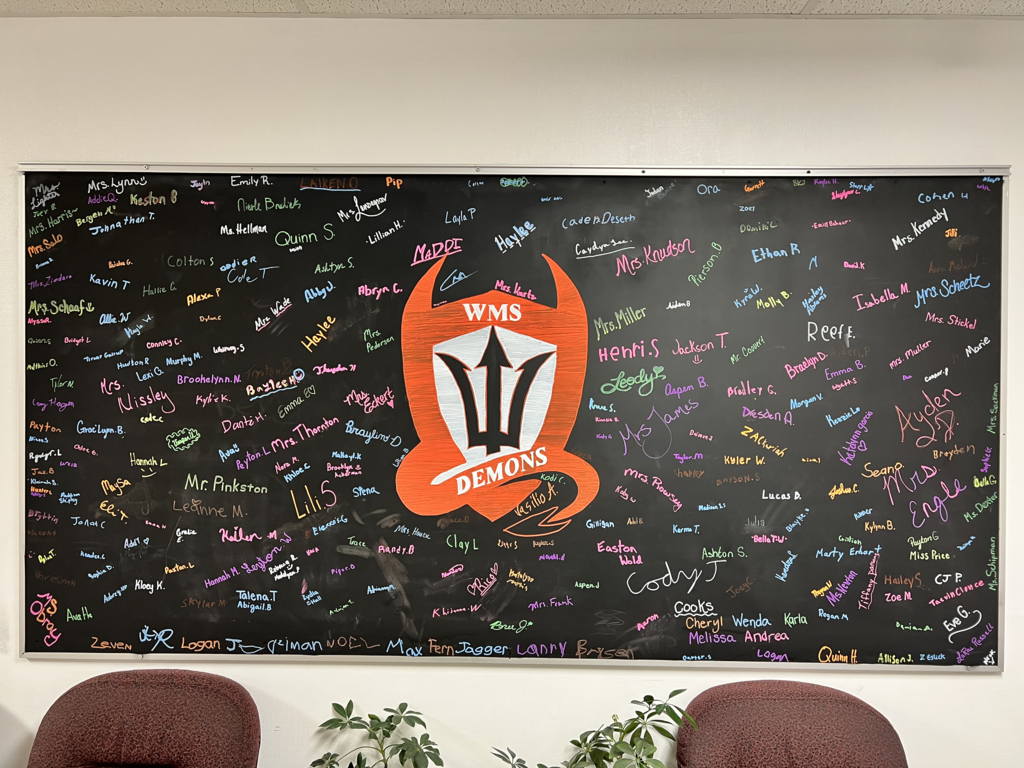 What a wonderful Holiday DCHS Chorale and Instrumental Performance at WMS on Wednesday! Thank you, DCHS students!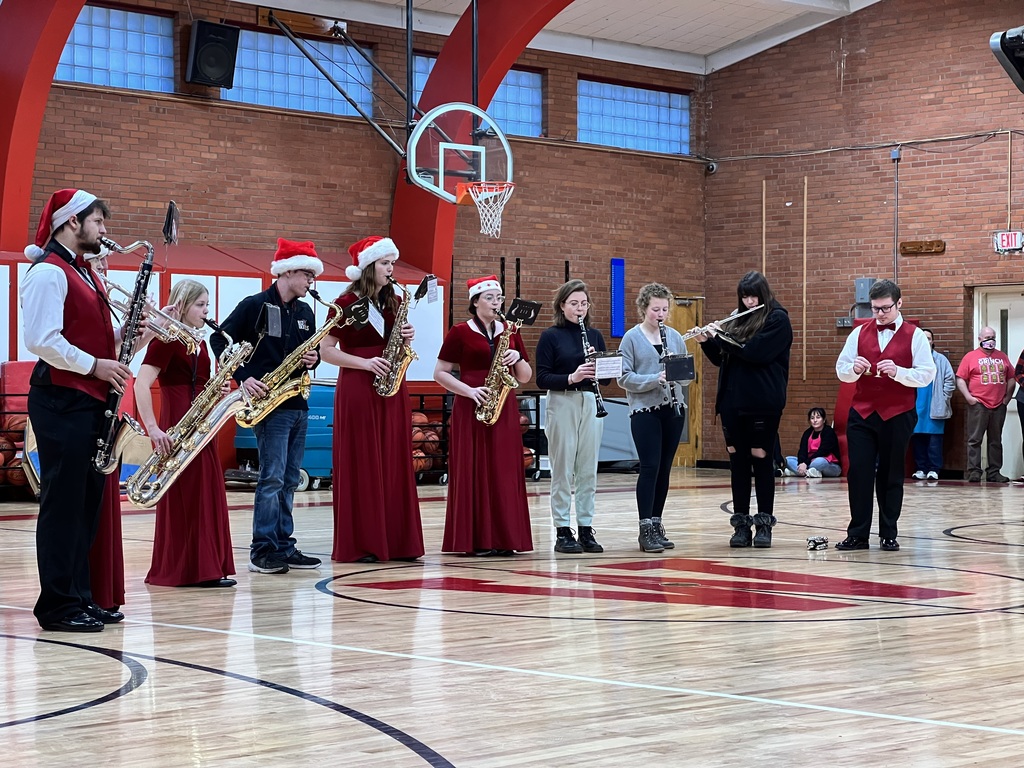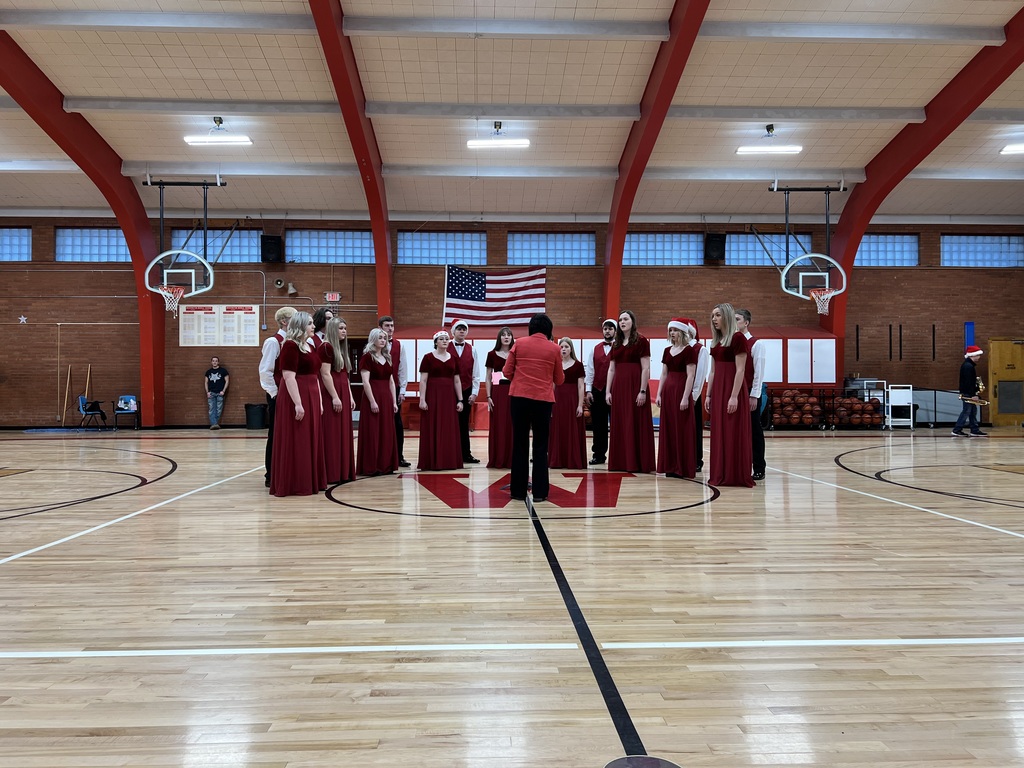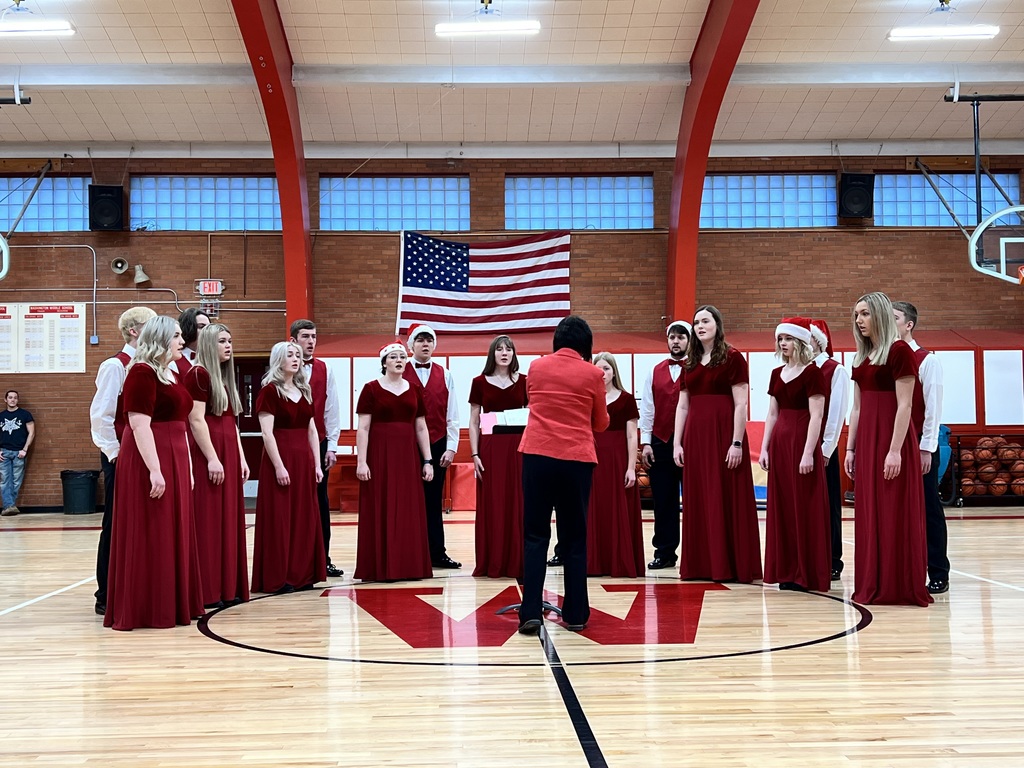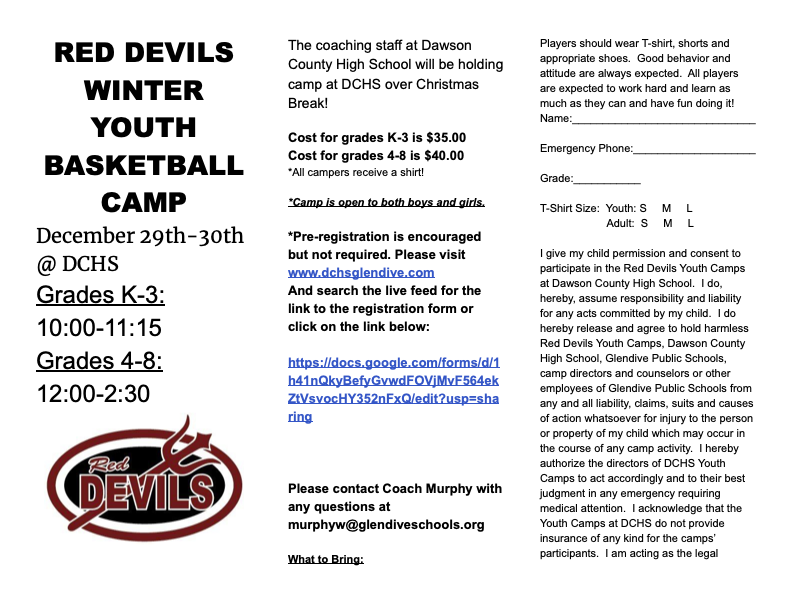 Artists are hard at work in Mrs. Lynn's 8th grade Art class. The pottery work is amazing.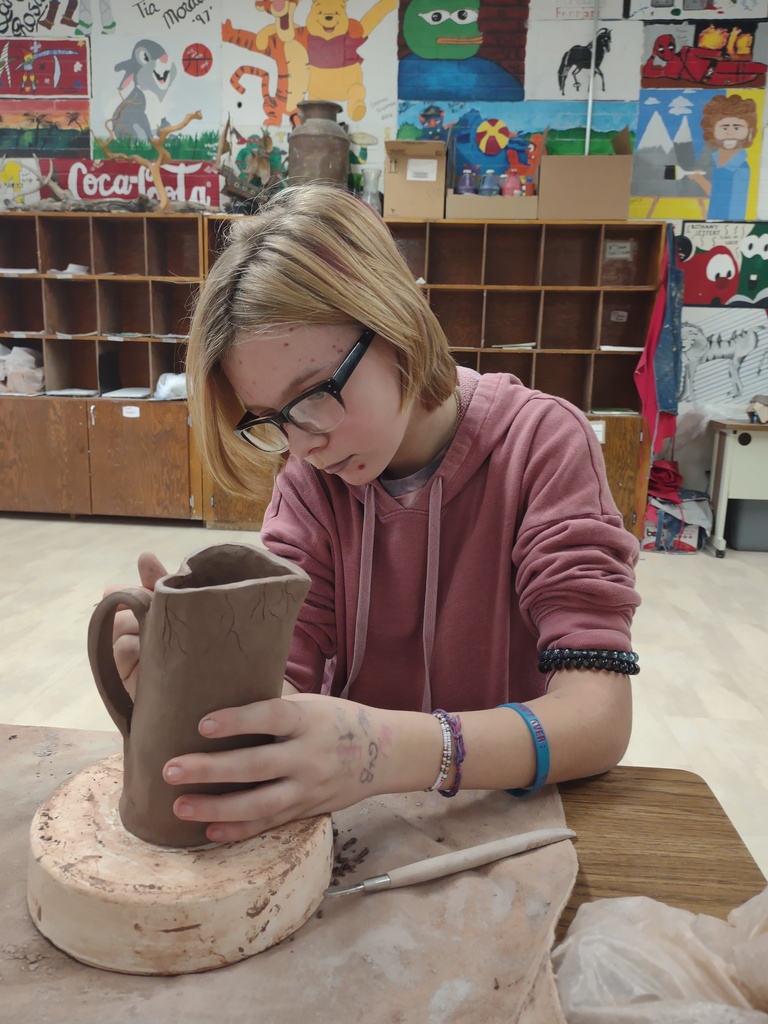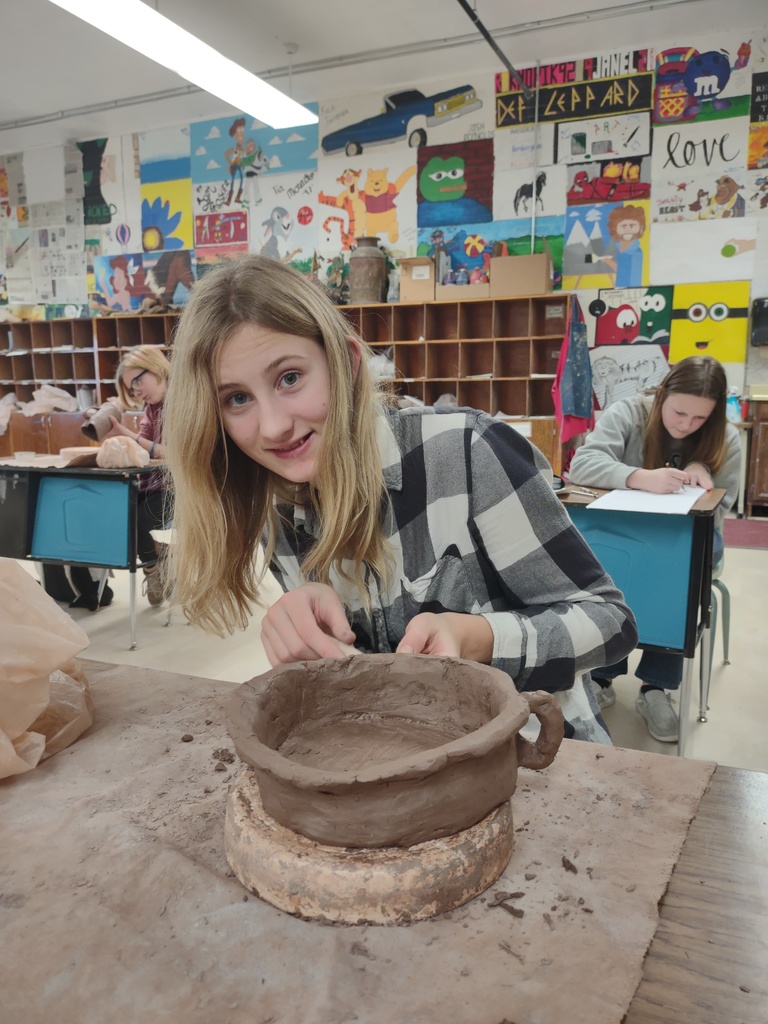 Brrr! It is a bit chilly in Mrs. Stickel's Room these days! The 6th graders are working on pamphlets to advertise the gingerbread houses they are selling. Who's house will get purchased? Then, the Financial Awareness class is budgeting the items needed to build gingerbread houses!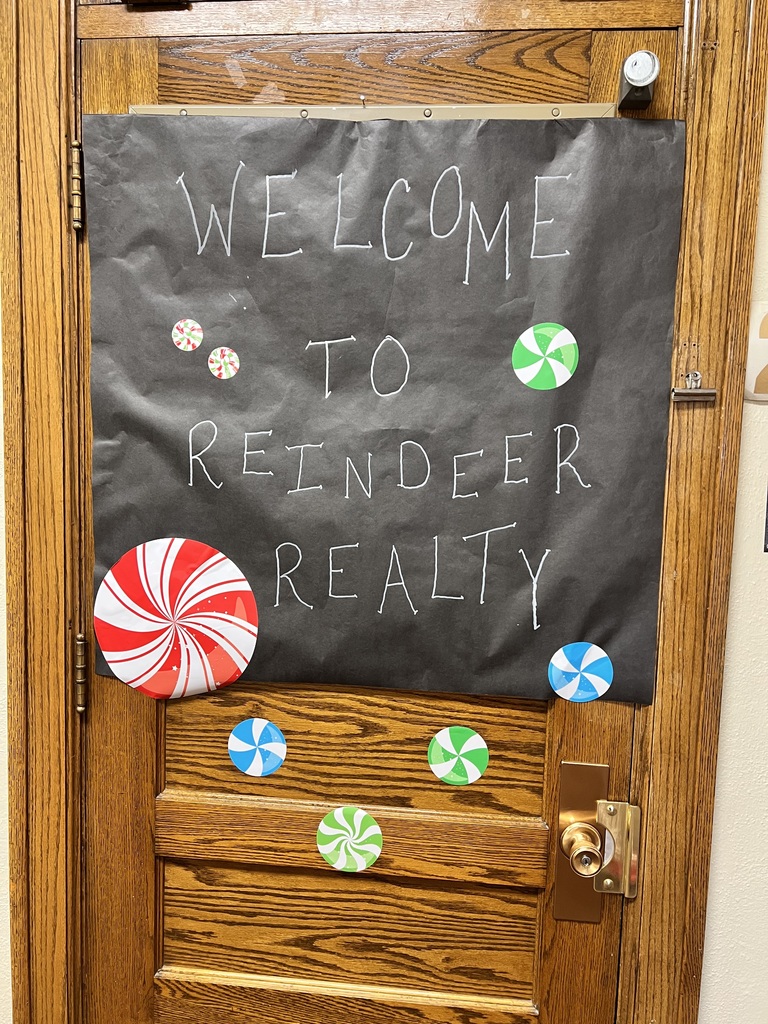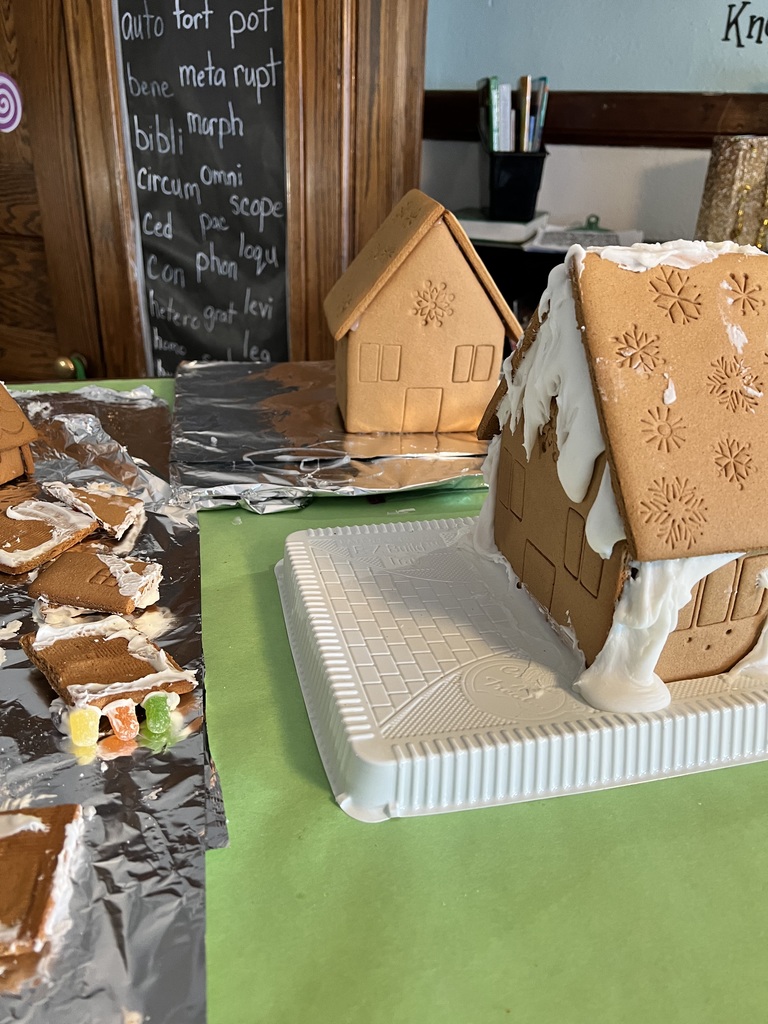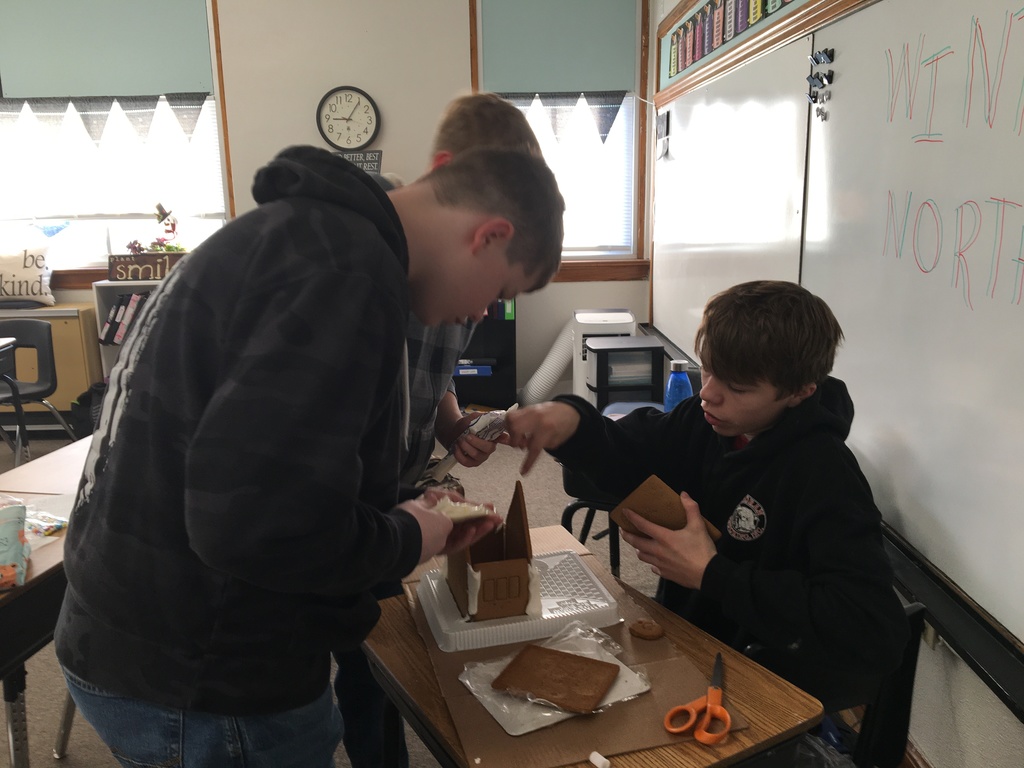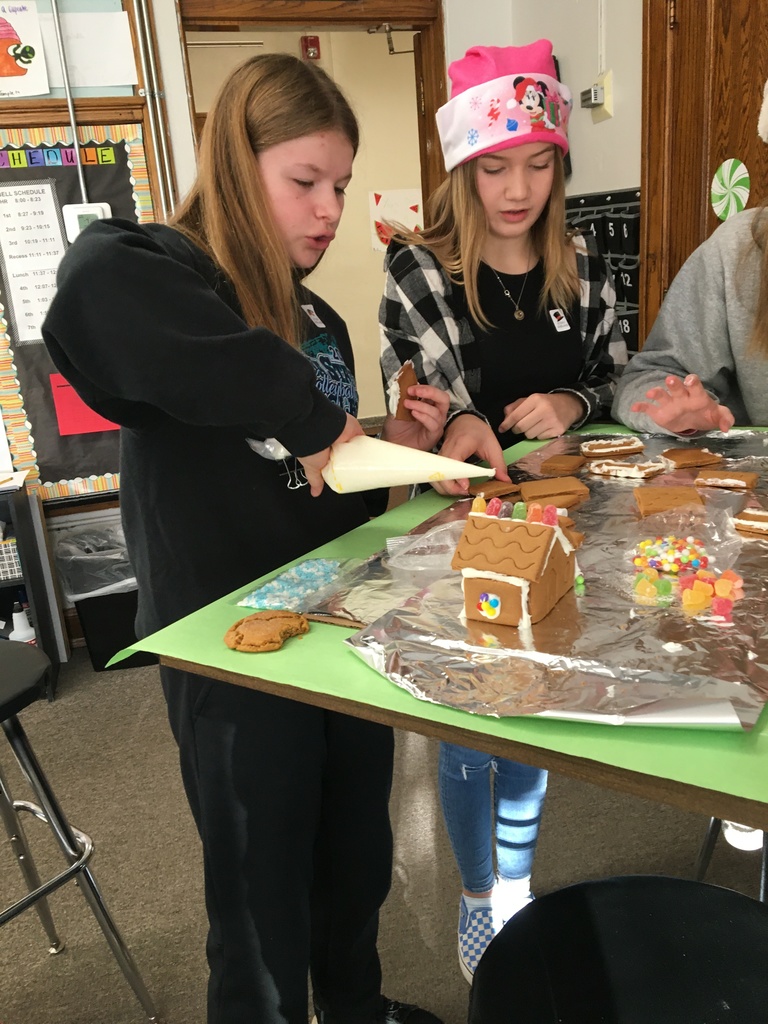 Did you know the WMS Demon's have earned over 1,000 tickets? AMAZING! Our goal is 2,000.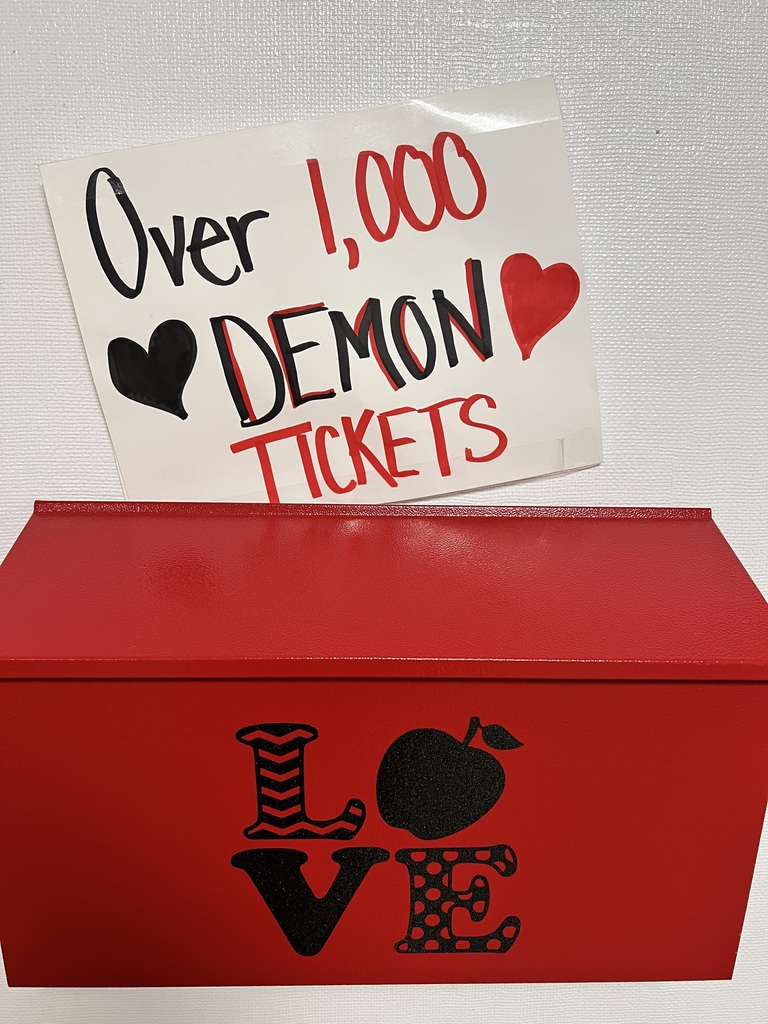 WMS is grateful for you.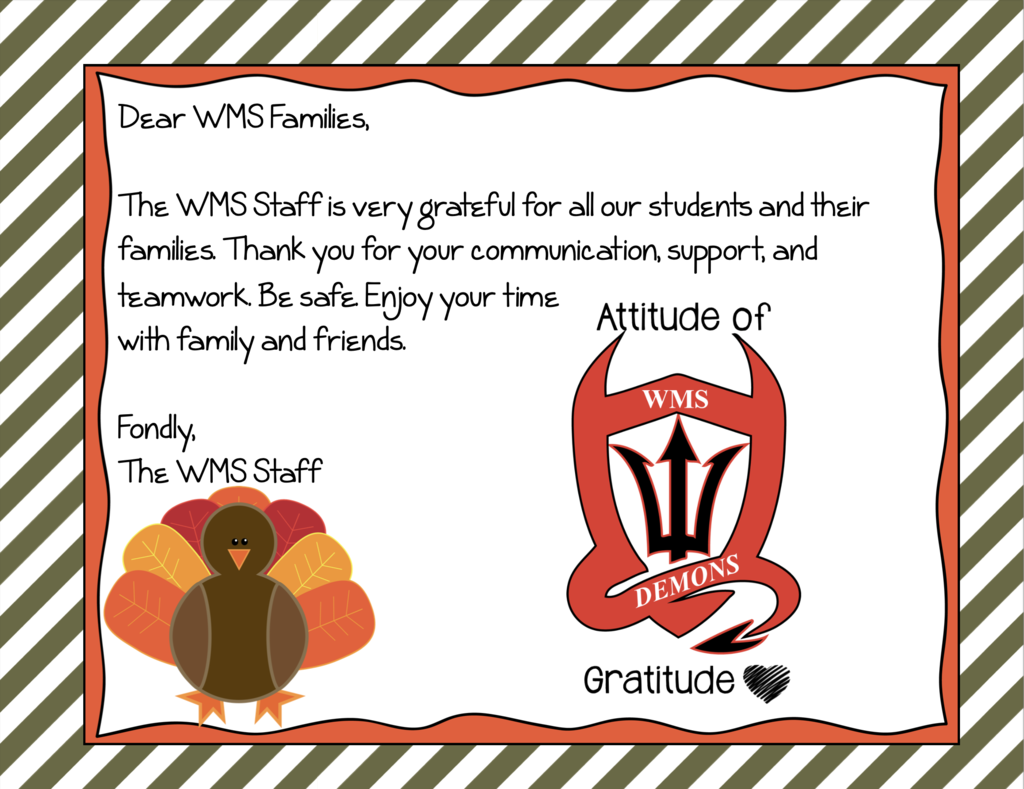 Did you know WMS has a TIP Kindness Club? Our TIP Kindness Club is is the spirit of the season and will be ringing the bell for the Salvation Army! Thank you, Mrs. Nissley and our TIP Kindness Club!

Learning in ACTION. Our 7th graders working on their Mushroom Dissection Lab.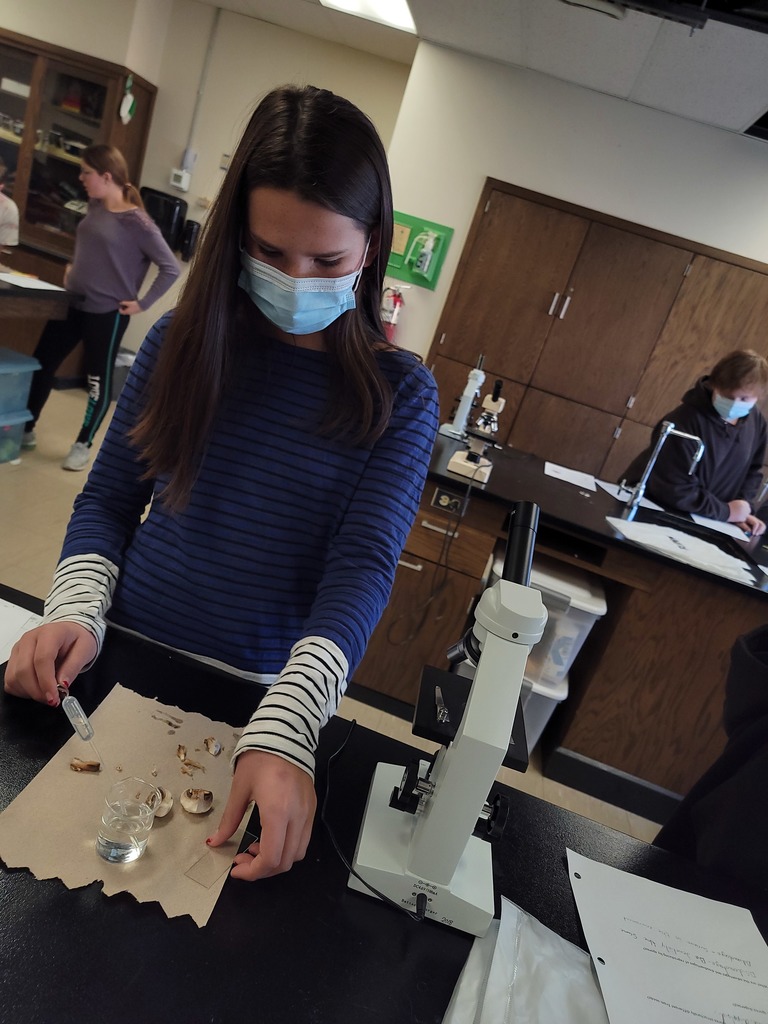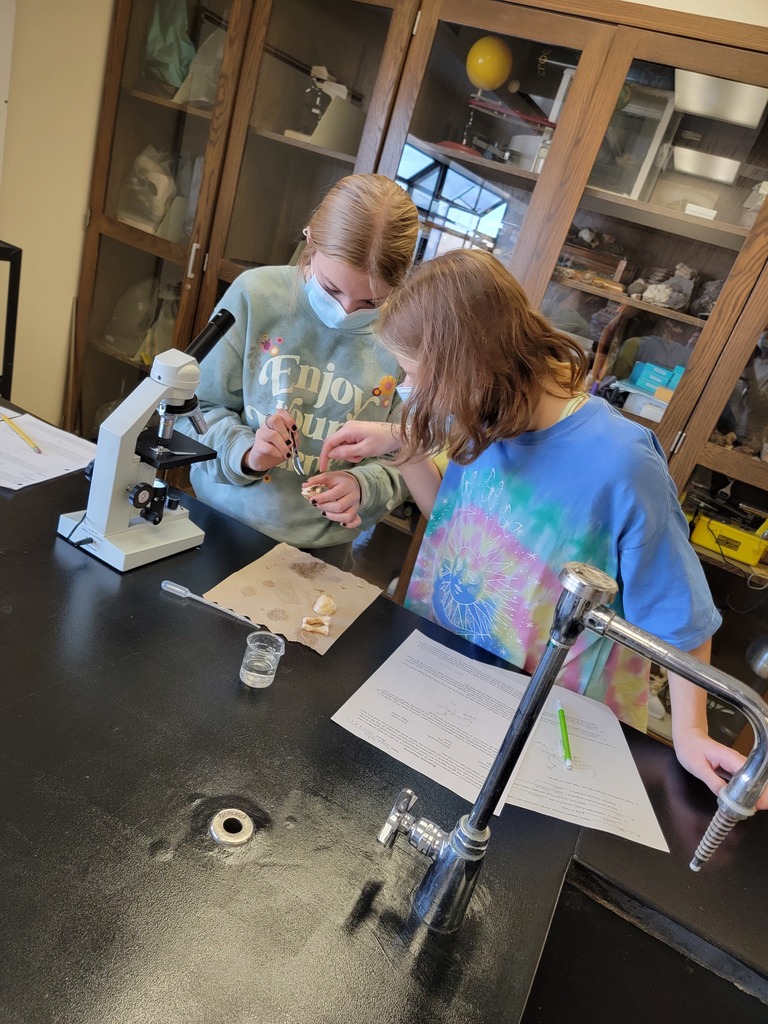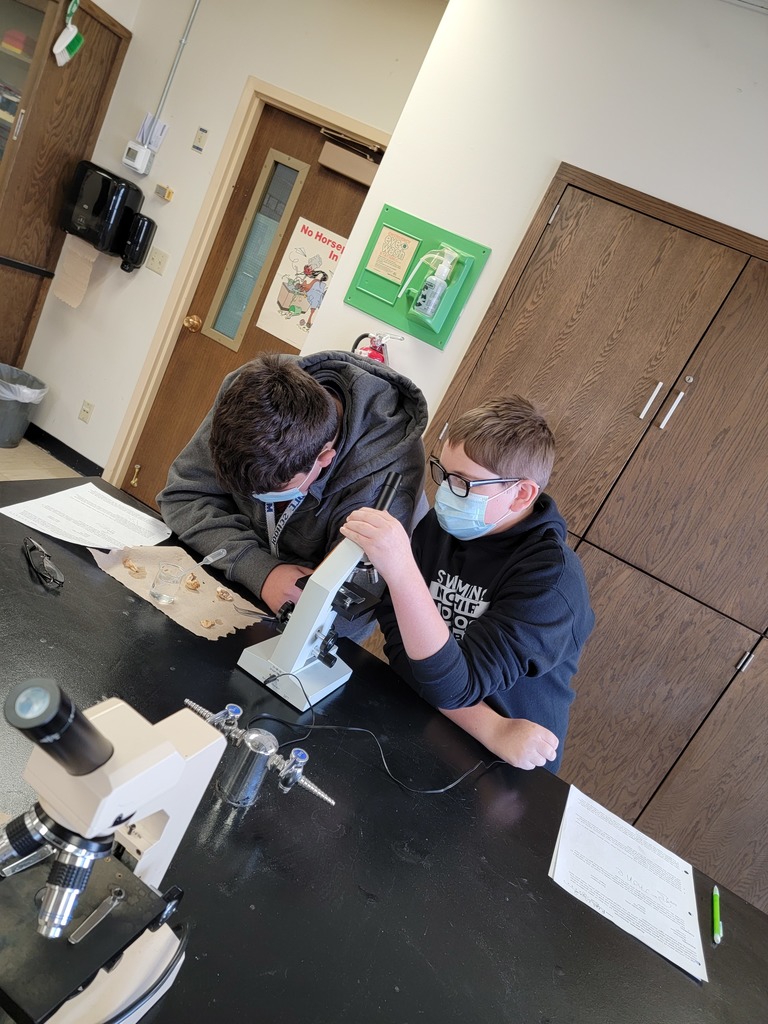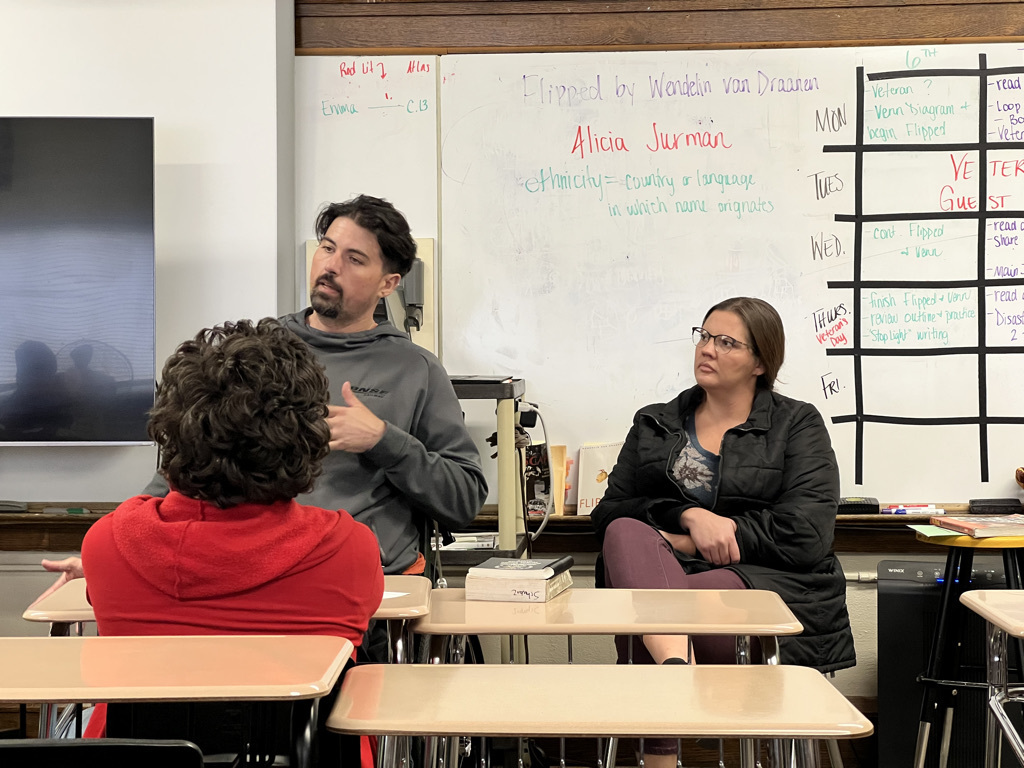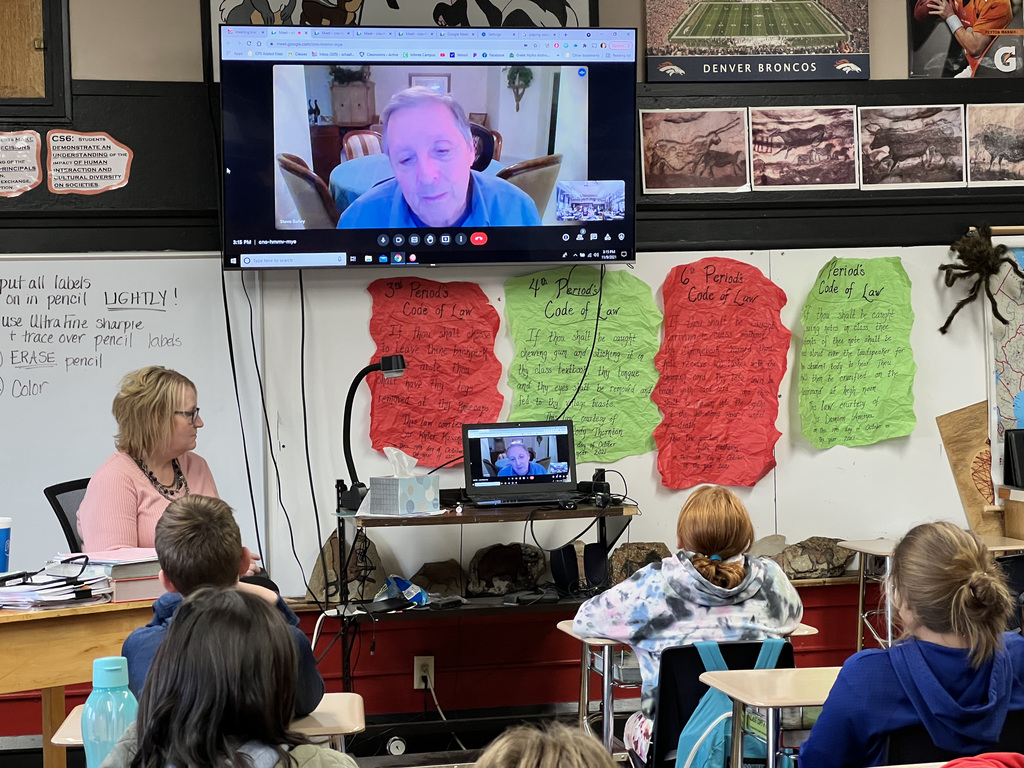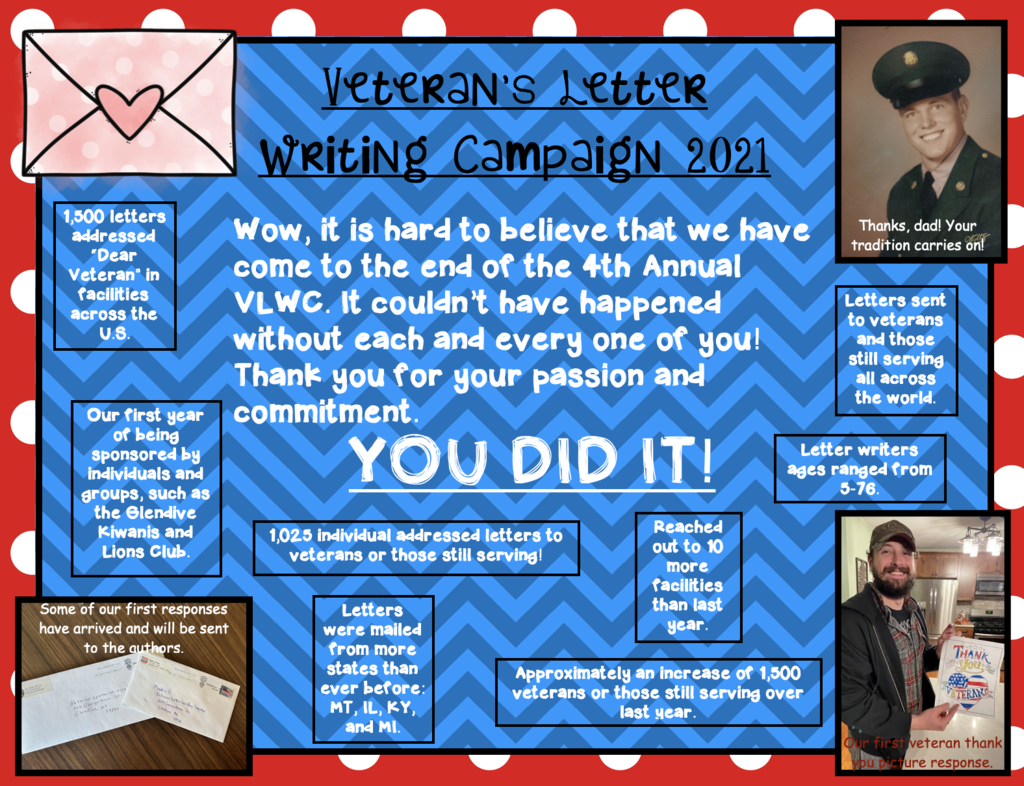 Thank you to all our WMS parents/guardians and students who came to conferences last week. It was wonderful to see our parents/guardians and students touring the building and speaking with staff.

Hello WMS Demon Families, Just a friendly reminder that tomorrow is an early out for students. School begins as usual, but ends at 1:45 for students. The WMS staff will be here for conferences from 2:00-8:00. See you tomorrow, Katy Kennedy Principal Washington Middle School

Check out our NEWEST inductees into WMS' chapter of the National Junior Honors Society! Congratulations to these find group of young men and ladies.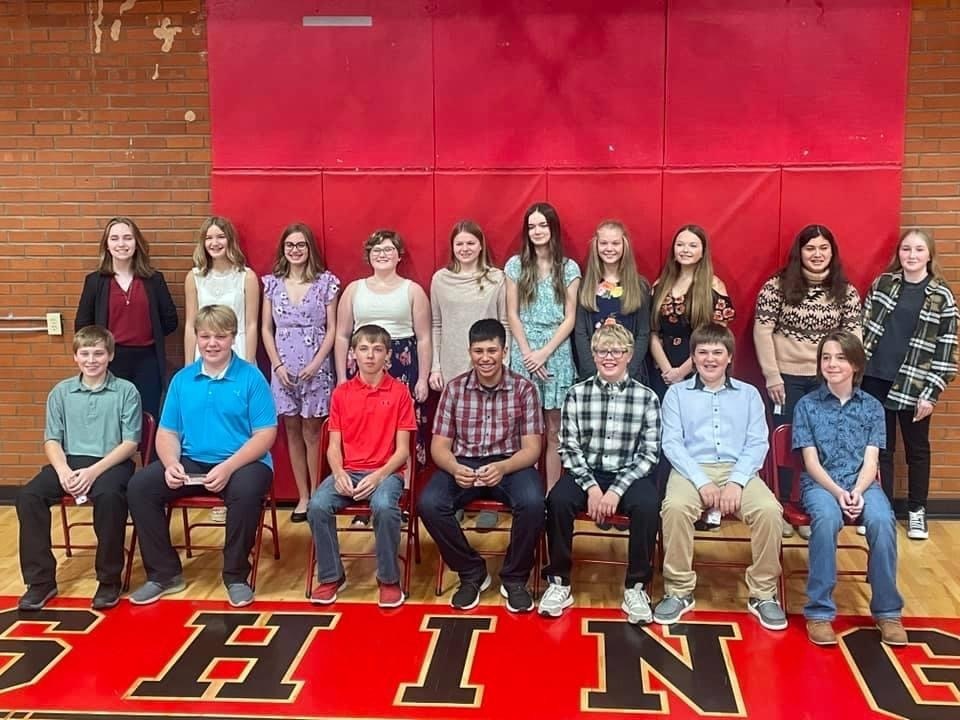 WMS is looking for enthusiastic, child centered, role models for our Boys' Basketball Coaches. We currently are looking for: 7th grade Assistant Coach 8th grade Head Coach 8th grade Assistant Coach Please go to "Employment Opportunities" at glendiveschools.com. Thank you for considering.

Hello WMS Demon Families, Mark your calendars, if you haven't yet, for November 4th. It is an Early Out for our WMS students, but our staff will be here to meet with parents and guardians for conferences. School will end at 1:45. Conferences are from 2:00-8:00. Our staff are excited to meet with you and talk about your students' work at WMS. Report cards will be available for pick up at conferences as well. Thank you so much. We look forward to seeing you. Best, Katy Kennedy Principal Washington Middle School
Hello WMS Families, this is a reminder for parents/guardians that today, Wednesday October 20th, we have an early dismissal time of 1:45. There will be no school Thursday or Friday. Please disregard any notifications that you might have received regarding your child needing to attend Friday school this week. Have a great weekend! We will see your student Monday!

Hello WMS Demon Families, Thank you for your patience and responsiveness today during the unusual events. We care about our students and their safety. We want our students to be here at school. With that being said, due to the transportation issues caused by coronavirus, our heating systems being installed are not able to be activated yet. We WILL be having school on Thursday. Please be sure your student is dressed more warmly than usual and in layers. The temperature in each room varies. We will be learning and growing our brains, but with a few more clothes on than usual! Thank you for your assistance. Best, Katy Kennedy Principal Washington Middle School