Easton earned a WMS AWESOMIZER shirt today for getting his 5th MTSS Universal bracelet this year (Be Safe, Be Respectful, Be Kind, Be Responsible & Be a Learner). Way to make WMS proud! GO DEMONS!! #WMSDEMONS #GPSPRIDE #AWESOMIZER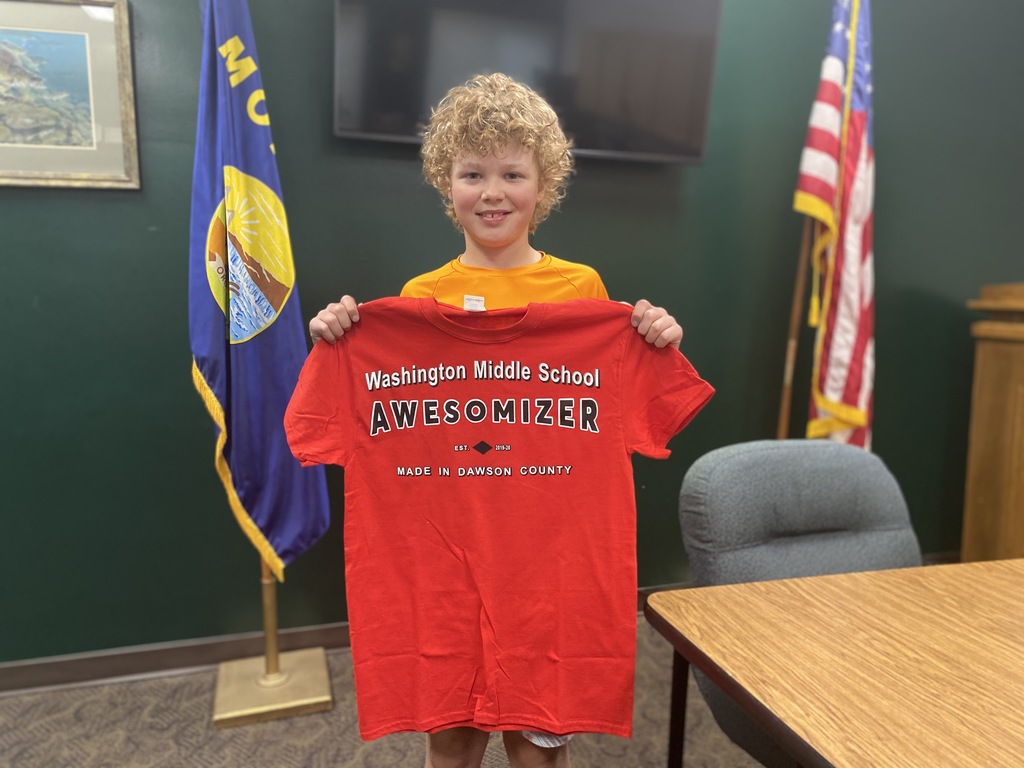 WMS NJHS induction ceremony tonight! GO DEMONS!!! #WMSDEMONS #GPSPRIDE #NJHS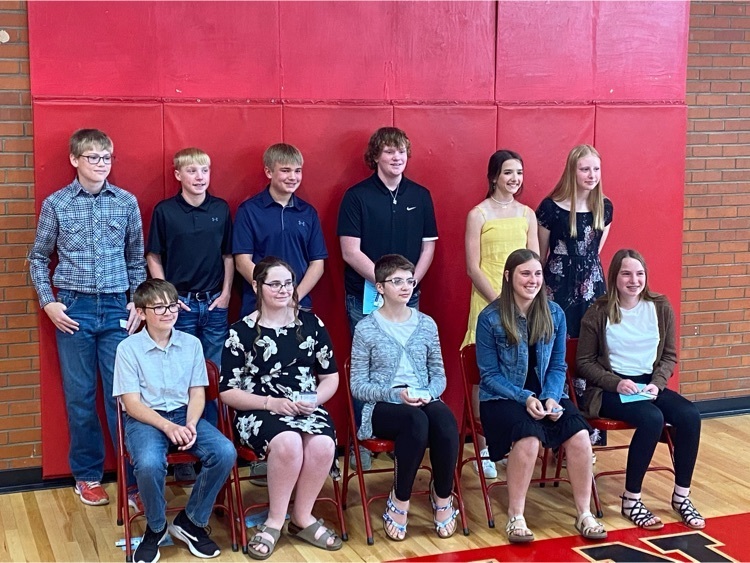 It was a GREAT Friday at WMS for our new WEB (Where Everyone Belongs) Leaders for 2021-22! They had their spring play day where they learned some more about the things they will do next year as WEB Leaders from Mrs. Houck & Mrs. Eckert. GO DEMONS!!! #WMSDEMONS #GPSPRIDE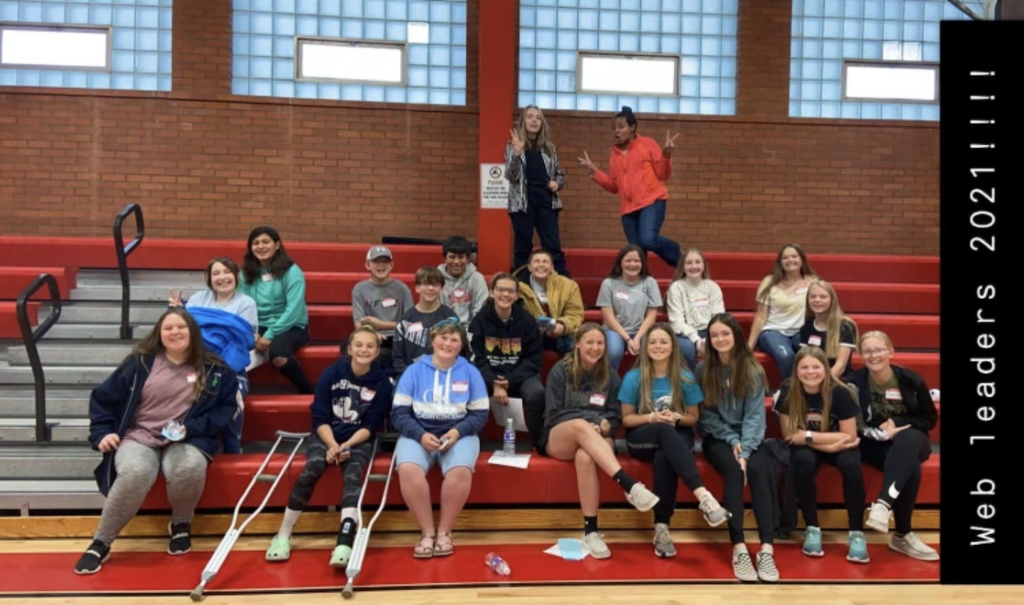 Our WMS 8th graders were able to do a field trip last week to the Frontier Gateway museum & Makoshika State Park. A big thank you goes out to them, Lew Melby & Paramount Services for providing the lunch for our students. It was a great day! GO DEMONS!!! #WMSDEMONS #GPSPRIDE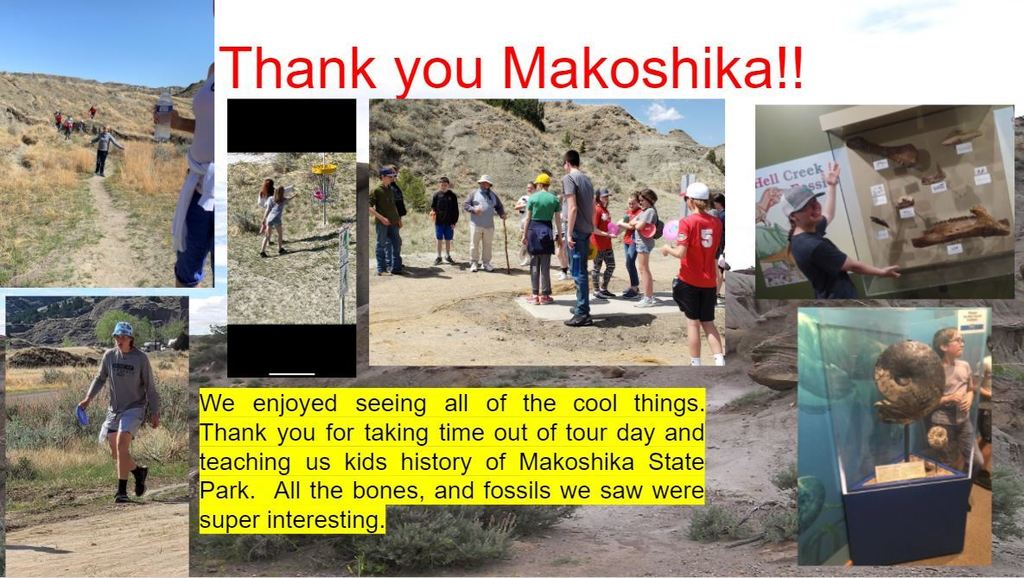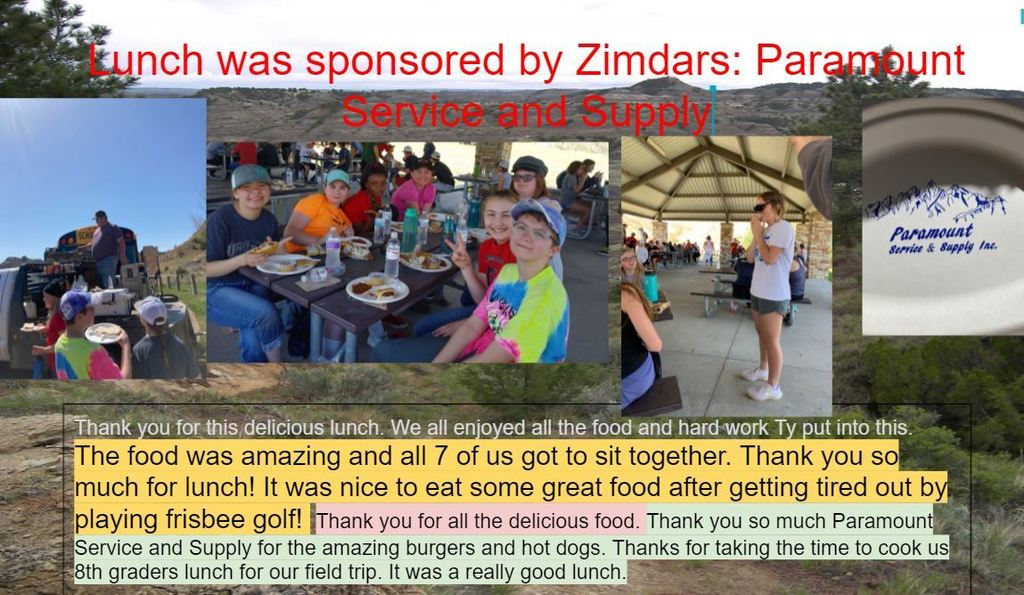 CONGRATULATIONS to our 8th grade boys for winning the Mon-Dak Conference Track Championship this past week. GO DEMONS!!! #WMSDEMONS #GPSPRIDE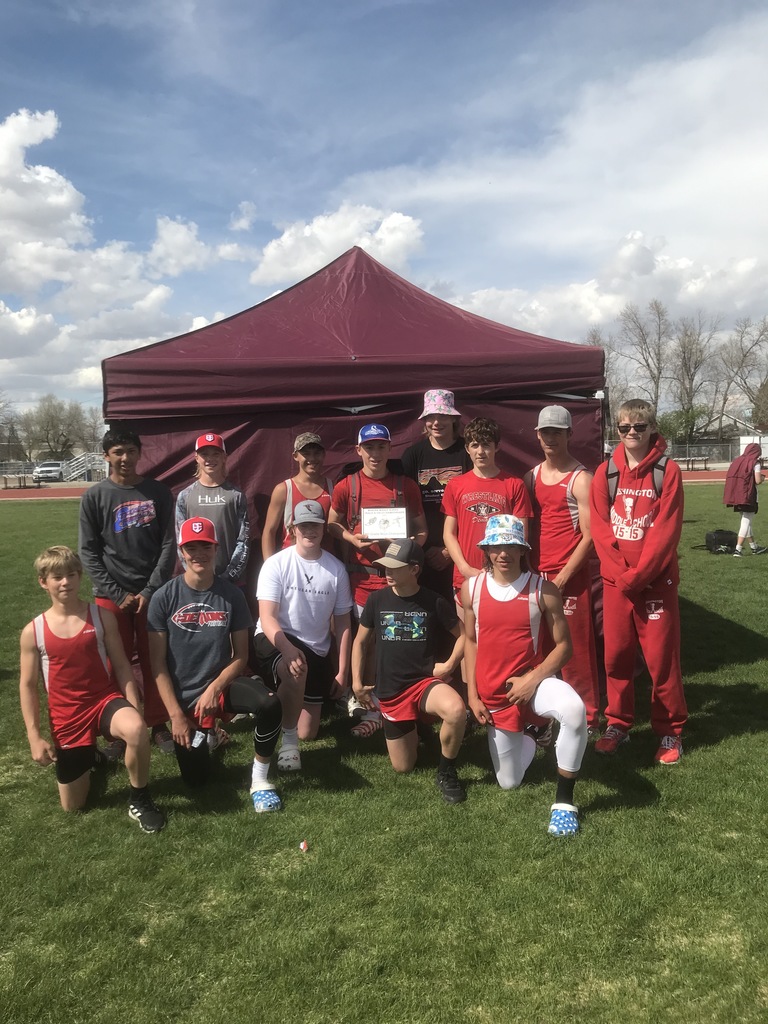 We have our first WMS AWESOMIZER t-shirt given out this spring! Trace earned bracelets in each of our 5 MTSS Universals (Be Safe, Be Respectful, Be Kind, Be Responsible & Be a Learner) earning him a #WMSAWESOMIZER t-shirt. Trace....YOU ROCK!!! GO DEMONS!! #WMSDEMONS #GPSPRIDE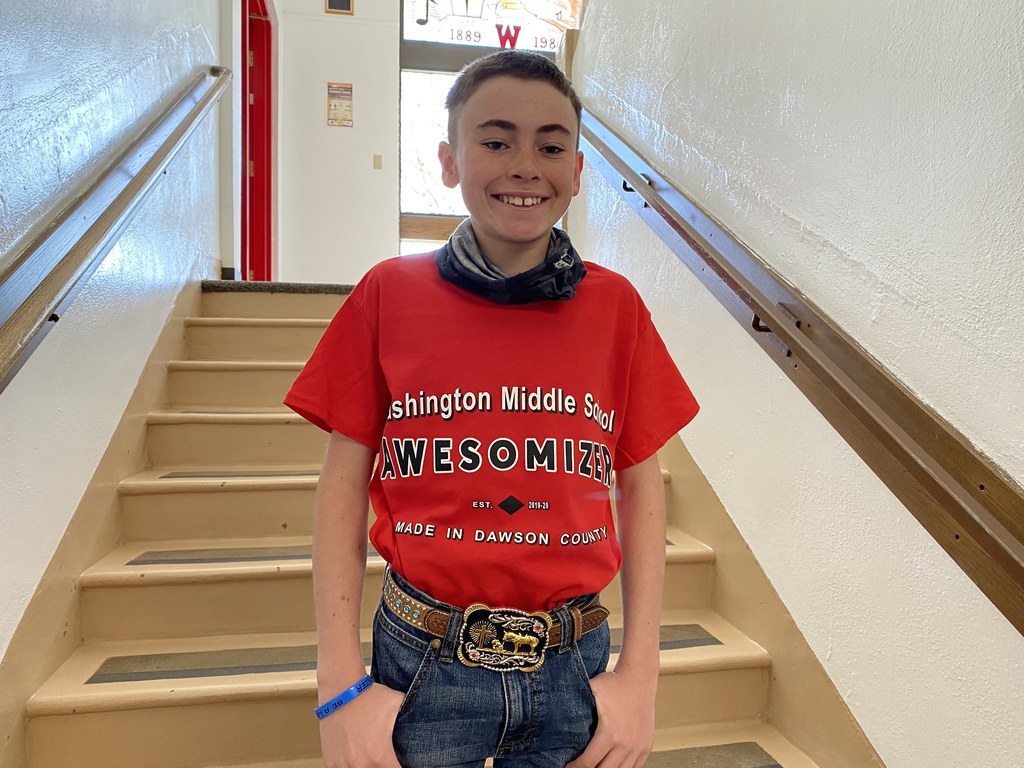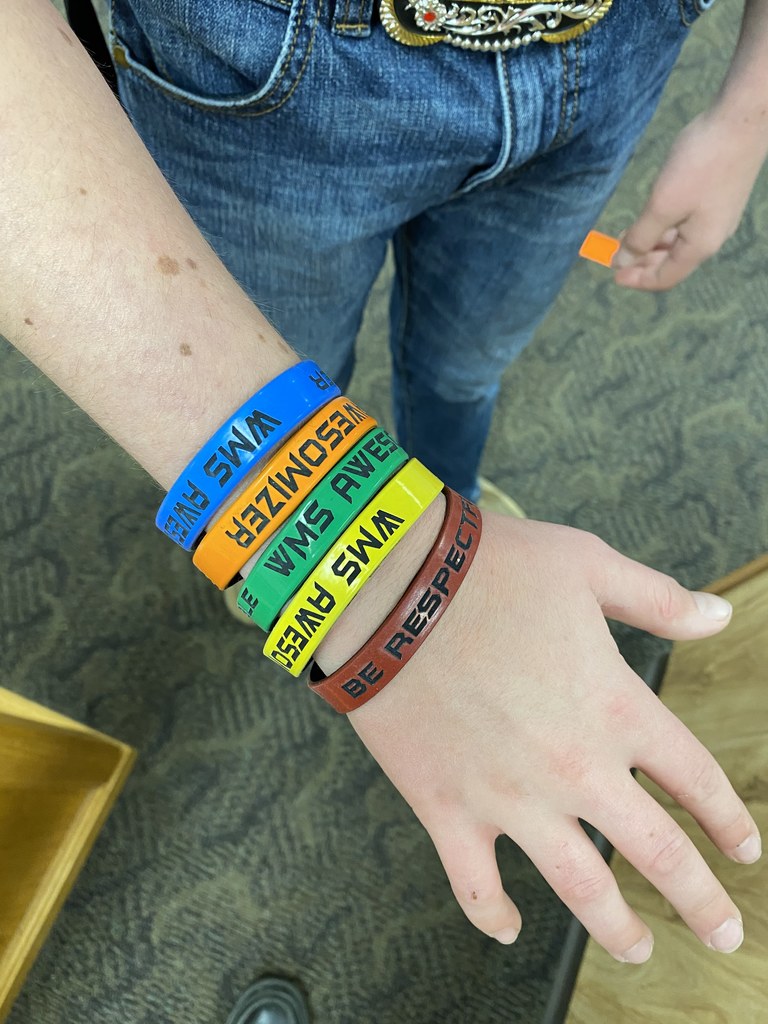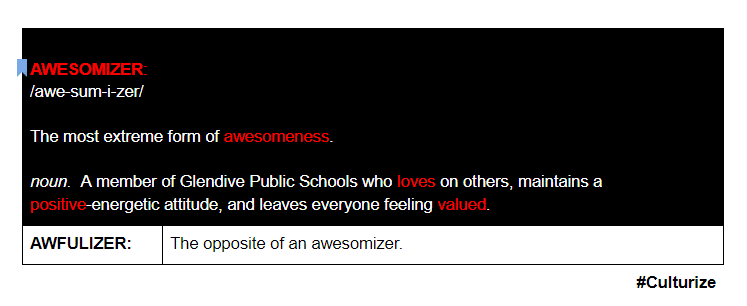 We just were told our link to the video that was sent out last week from Superintendent Schreibeis didn't work. It should work now. Here is the message again with the updated link. New GPS Update:
https://www.glendiveschools.com/article/456398

Update from Mr. Buckley (AD): Attached you will find the schedule for the MonDak Conference Track Meet on 5/13/21 @ Sidney High School. GO DEMONS!!! #WMSDEMONS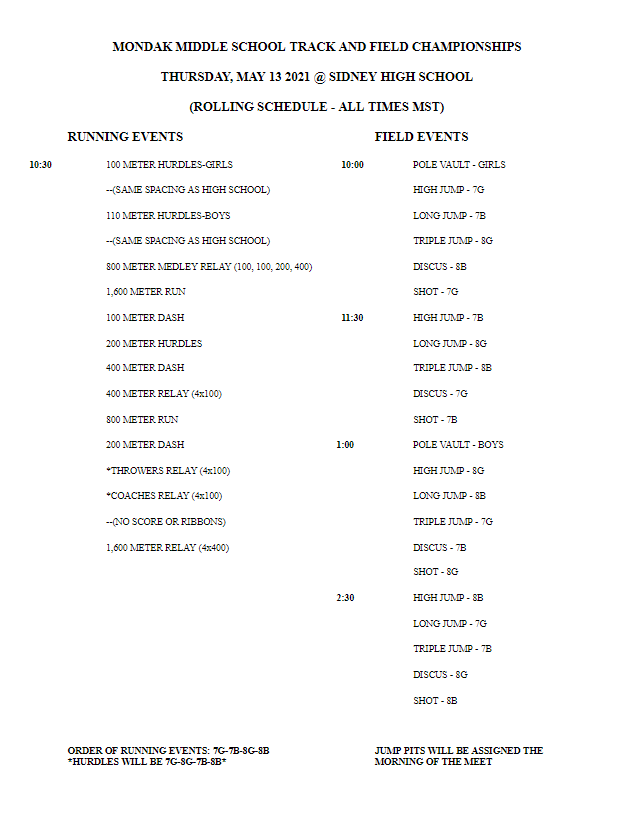 TRACK UPDATE: Due to the weather conditions expected on Saturday, we have made the decision to move our track meet to this Friday, May 7th. The meet will start at 10 am at the Oakland Athletic Complex. We apologize for the short notice for the change.

CONGRATULATIONS to Brenda Mast- WMS SPED teacher who was selected as the April WMS Staff Member of the month by the WMS administration for her work with our online students and her many years of dedication to GPS! Mrs. Mast....YOU ROCK!! #WMSDEMONS #GPSPRIDE What was your favorite thing to do during the COVID shutdown? FaceTime with my granddaughters What is your favorite outside activity? Hiking in Makoshika or the mountains. Why did you decide to work at WMS? My husband accepted a position at DCC and we moved to Glendive. I was fortunate to be offered a job at WMS. If you could be any cartoon character who would you choose and why? Garfield, he makes me laugh and he is the only cat I don't sneeze around! What is your favorite quote? Peace… it does not mean to be in a place where there is no noise, trouble or hard work. It means to be in the midst of those things and still be calm in your heart. (unknown)

CONGRATULATIONS to the following students who were selected by their teachers as the April WMS Students of the Month: 6th- Bergen Maher & Devin Zinda; 7th- Chloe Eslick & Marty Erhart; 8th- Daniel Steinbron & Emily Baker. Way to be WMS AWESOMIZERS!!! GO DEMONS!!! #WMSDEMONS

WMS Selfie of the Week submissions! Congratulations to these 6th graders making it "snow" for being chosen this week. GO DEMONS!!! #WMSDEMONS #GPSPRIDE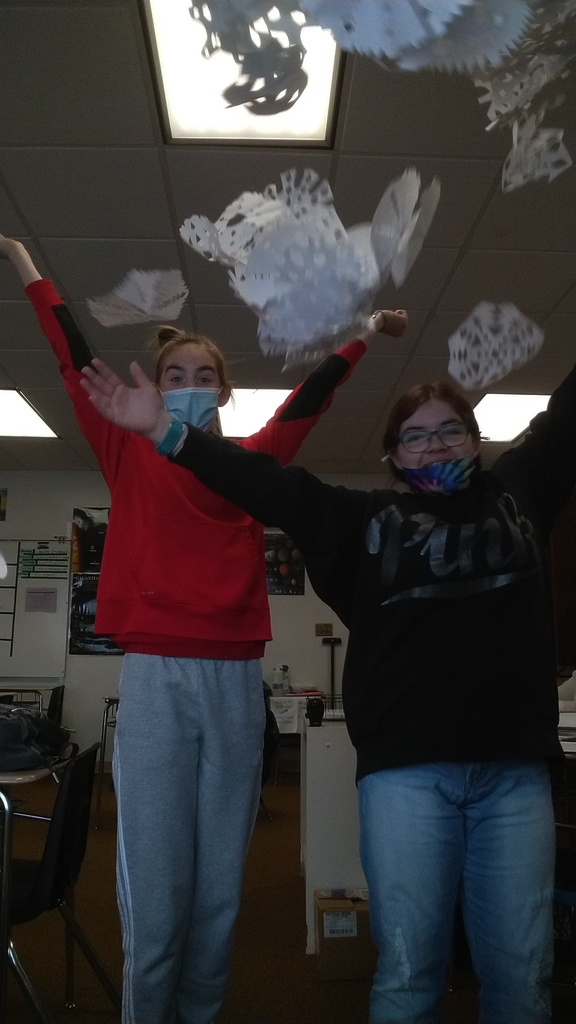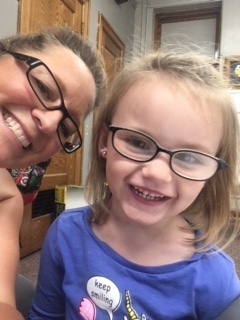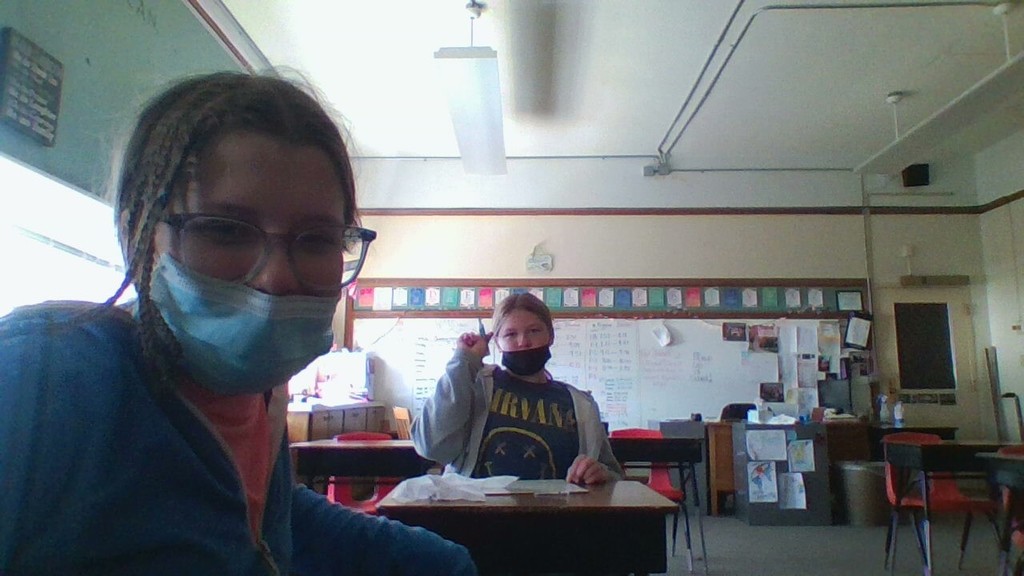 Just a reminder that Ballots are due Tuesday, May 4th at the Courthouse. The ballots must be received before 8 pm. Please make sure you follow all directions provided so that your vote will count. PDF:
https://5il.co/rm7t
#GPSCommunity #BeInformed #Vote