Friday, March 25, 2022 Hello WMS Demon families, Thank you for working so hard to get our students to school on time. It is greatly appreciated. The staff at WMS and those who live in the neighborhood have noticed an increase in unsafe practices when dropping students off by vehicle in front of the building. Please remember the following safety items: Pullover to the side of the road before allowing students out of the vehicle Be sure the vehicle is stopped before students exit If students are being dropped off on the side of the road opposite of the school, please have students walk to the nearest sidewalk to use the crosswalk. Please do not drop off students at intersections or the middle of intersections. We all care about the safety of our students. Please help us make our car drop-off safe for everyone. WMS will work on a standard student drop-off procedure. With gratitude, Katy Kennedy Principal Washington Middle School

Hello WMS Demon families, 6th-grade Girls' Volleyball will begin on April 4th. Practice will be from 4:00-5:15 on Mondays, Tuesdays, and Thursdays. We are so excited for this. Thank you for your patience as we know many students were looking forward to this opportunity in the fall. Thank you to Mrs. Lensegrav and Mrs. Henderson for coaching our girls!

If you haven't already, please call to make an appointment for your incoming kindergartener! Our screening and registration is quickly approaching on April 1. We will need a copy of your child's birth certificate and immunization records to start school. This is a great time to get that done. We look forward to seeing you soon!

​Hello WMS Demon families, Mark your calendars for WMS STEM Night! We are excited to invite our families to WMS for STEM Night on May 10 from 5:00-7:00. Trust me, you'll want to come. Stay tuned for more details! Best, Katy Kennedy Principal Washington Middle School

​Hello WMS Demon families, Our first dance of the year will be on Thursday, March 17th. It's St Patrick's Day so we are encouraging you to wear green. If you wear a lot of green, you will get in for $1.00, but if you don't, the cost is $2.00. The gym doors will open at 7:00 and will close at 7:15, so you must be there by the time the doors close. The dance will end at 9:00, so you MUST plan to have your ride here promptly at 9:00. Do not wait until the dance is over to call for a ride. We know you are excited about the dance, but you need to remember that while we want you to have fun, we still need you to have good behavior - remember things like no running in the gym, you can have pop in the lobby, but you can't bring it into the gym, you can't leave early without a parent coming in to speak to Mrs. Schaaf or Mrs. Kennedy to pick you up, and so on. It's going to be a great evening, so we hope to see you there! Best, Katy Kennedy Principal Washington Middle School

Attention parents of children age birth to 6 years: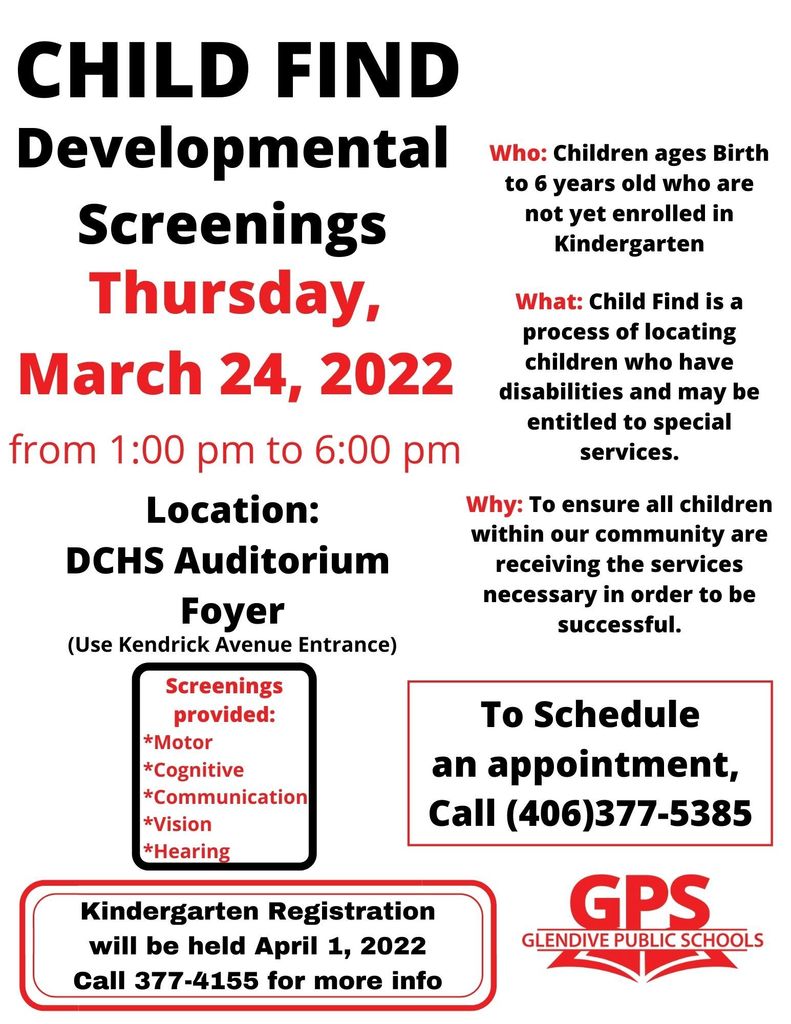 Our Charleston Wrap fundraising deadline is Friday, March 4th. 3 day left!!! Parents/Guardians, please share the fundraising information with friends and family near and far! We've currently collected $3,500. Our goal is $5,000. Please help support our efforts to create a child friendly playground for our middle schoolers.

Have you helped spread the word about our Charleston Wrap® fundraiser yet? Register online and send out 10 email invites to WIN a prize tomorrow! We need your help to reach our goals! ONLY 4 days left!

Dear Glendive and WMS parents, We are in the middle of our WMS fundraiser and we really need your help to reach our goals! We would love to create a playground that invites students to move, play collaboratively, and give a variety of options at recess! Have you registered your participant for our fundraiser yet? Have you shared our fundraiser with your family and friends? Please take a few minutes of your day today and help our organization by spreading the word. Don't forget to place your own order, too! 1) Register your participant online by going to registercw.com, if you haven't already. Our organization ID is 23573. 2) Once you've registered your participant, use the email-invitation generator to send emails to family & friends (break out your contact list!). Can you send at least 10 emails? 3) Share our fundraiser on social media by using the social media sharing tool. 4) Use the handy texting feature to quickly share our link with family & friends. 5) Shop! Your purchases will help us reach our goals! THANK YOU!



Do you dream about your child having the opportunity to travel the world? This is their chance! Come to our informational meeting on February 9th at 6:30 pm to learn more about an opportunity to travel to Italy with WMS teacher, Donnetta Schaaf in June, 2024. This is NOT a school sponsored trip, but your child will gain new perspectives, develop a sense of independence, and build skills for the future through this experience of a lifetime. We will be going over all the details of the trip at the informational parent meeting including discussion of ways we may be able to fundraise. Students are welcome to attend, but not required. Remember, the meeting is Wednesday, February 9th at 6:30 pm in the WMS Bandroom. Please use this link to RSVP for the meeting so we have enough materials available for everyone:
https://bit.ly/3qN4zl0

All WMS Demons wish you a happy holiday season and safe winter break! See you in 2022. School resumes on January 3rd.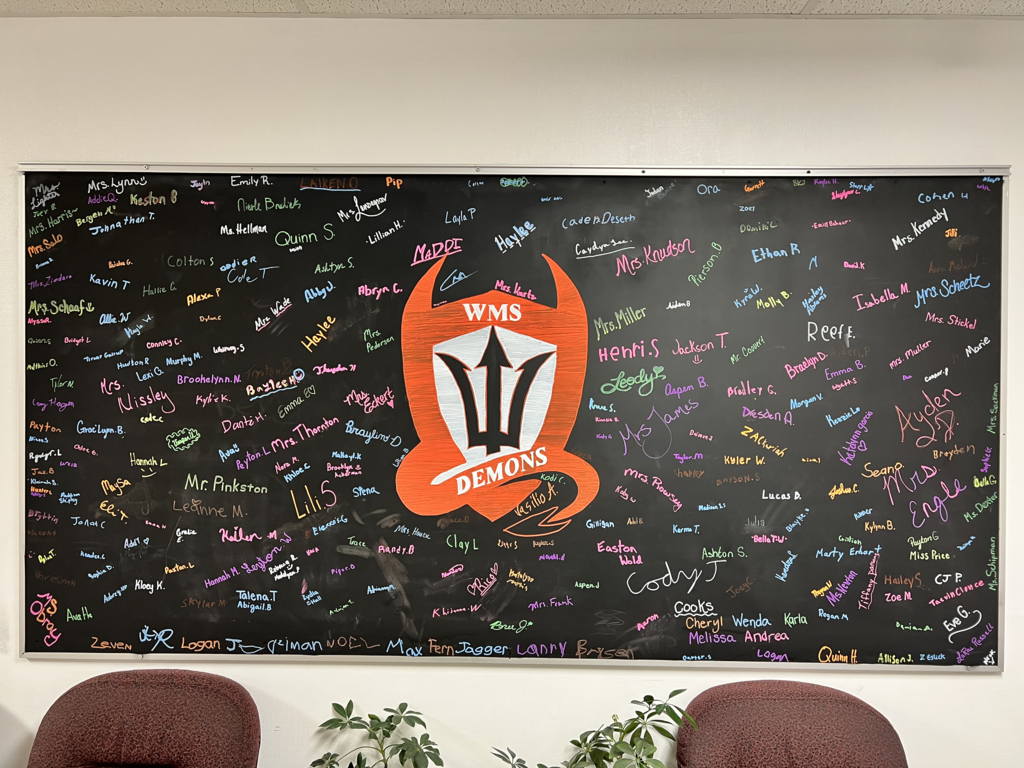 What a wonderful Holiday DCHS Chorale and Instrumental Performance at WMS on Wednesday! Thank you, DCHS students!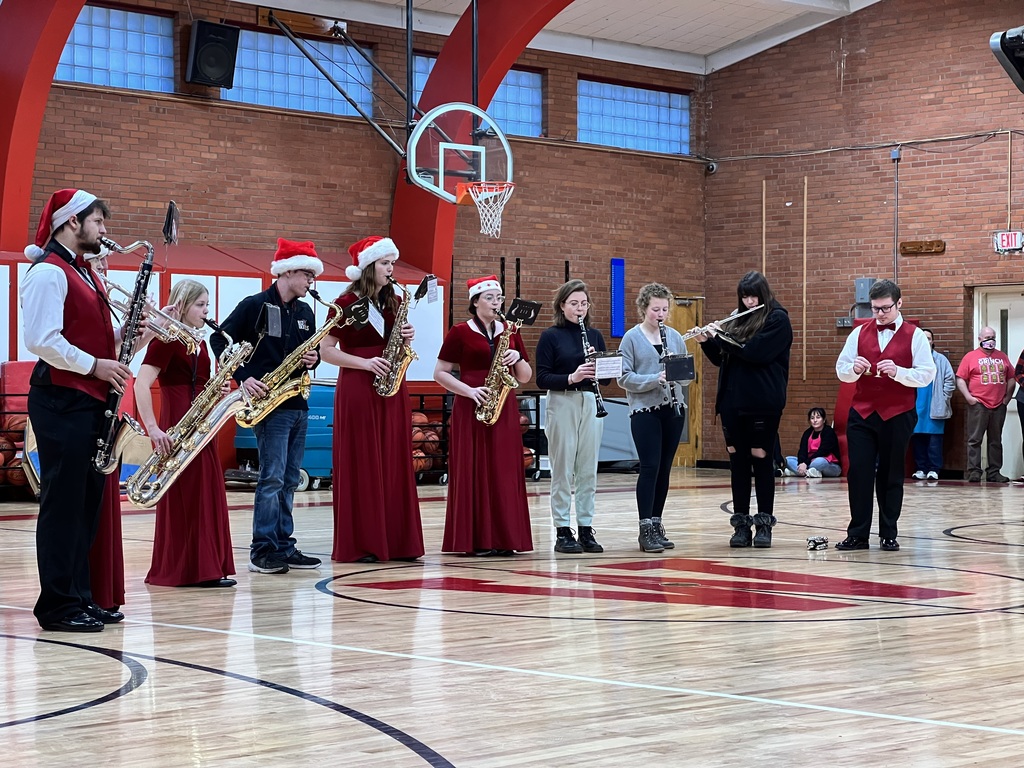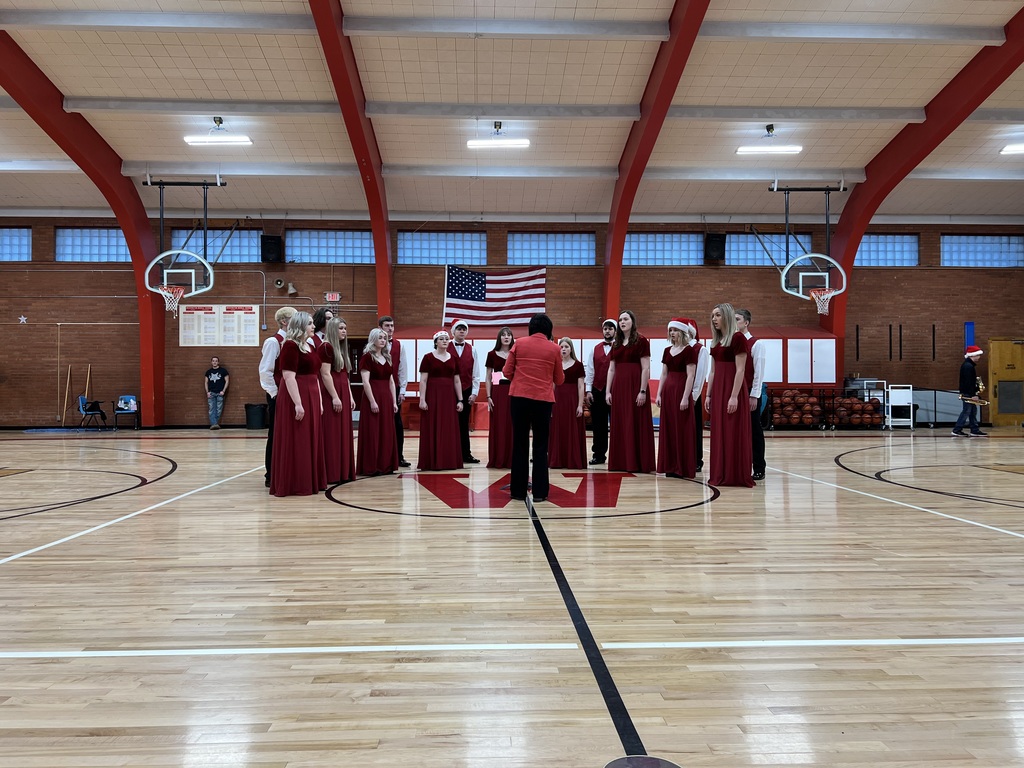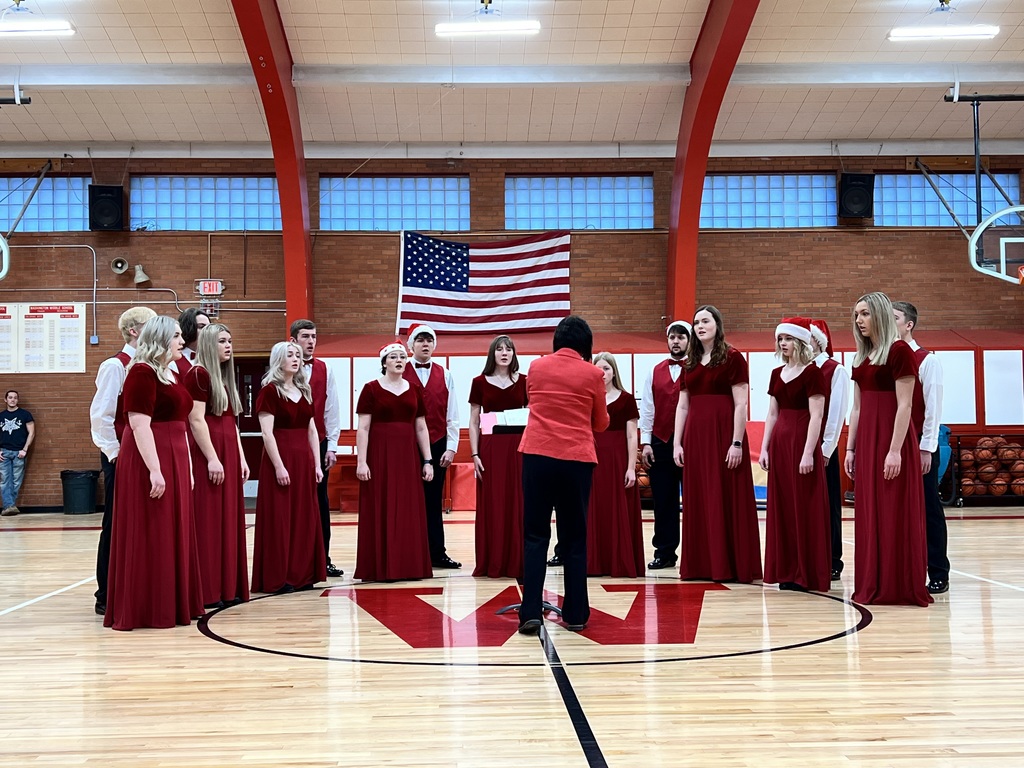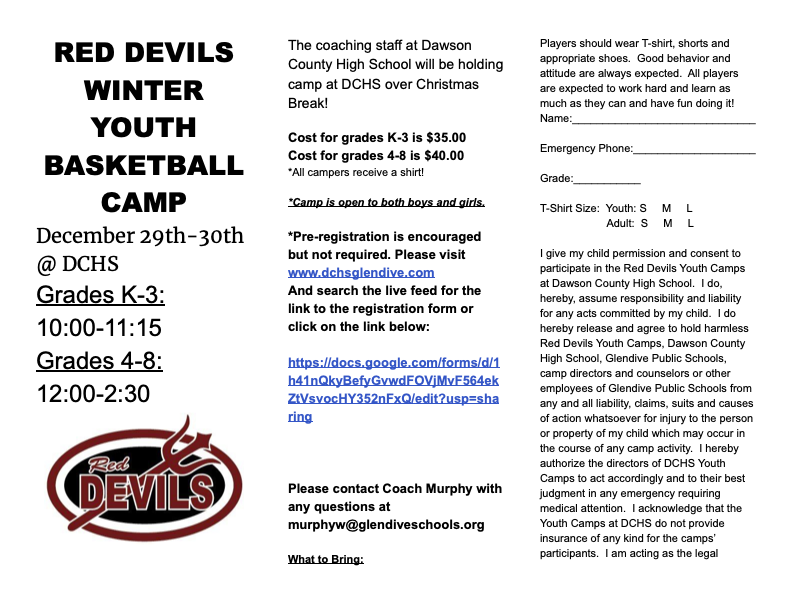 Artists are hard at work in Mrs. Lynn's 8th grade Art class. The pottery work is amazing.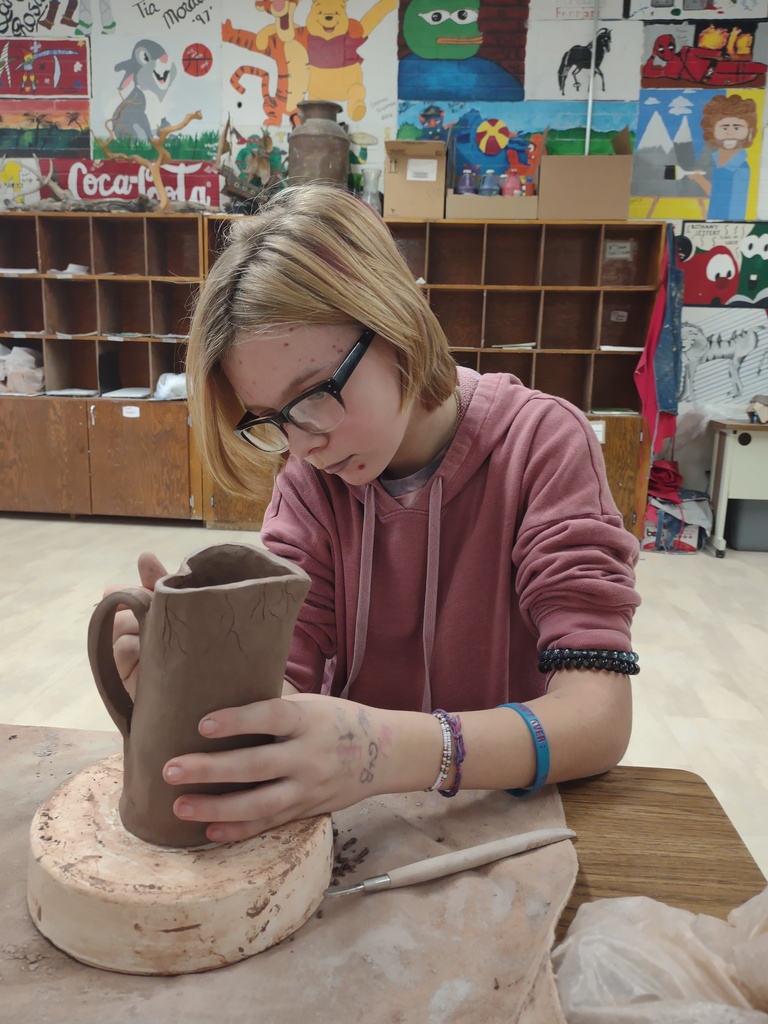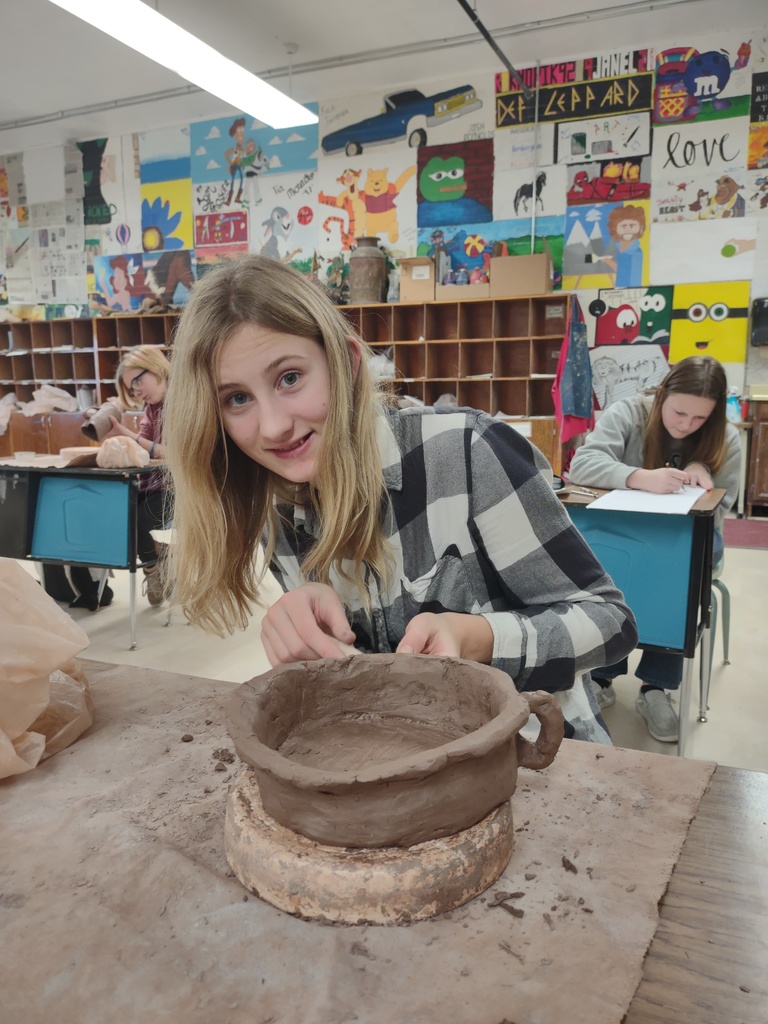 Brrr! It is a bit chilly in Mrs. Stickel's Room these days! The 6th graders are working on pamphlets to advertise the gingerbread houses they are selling. Who's house will get purchased? Then, the Financial Awareness class is budgeting the items needed to build gingerbread houses!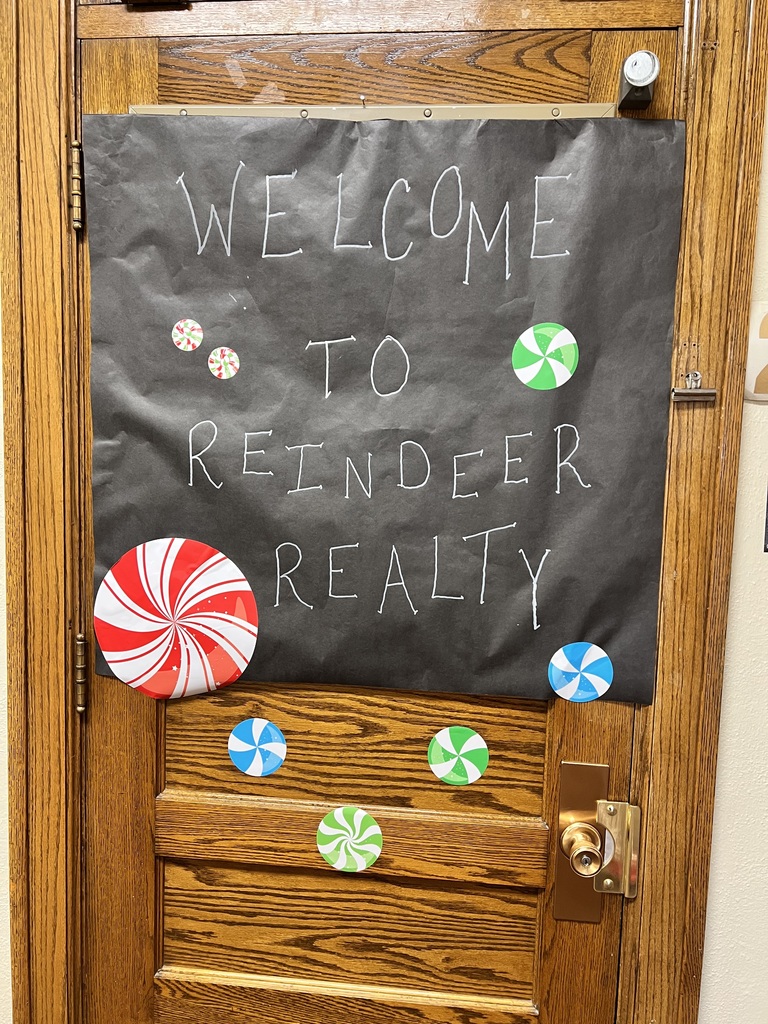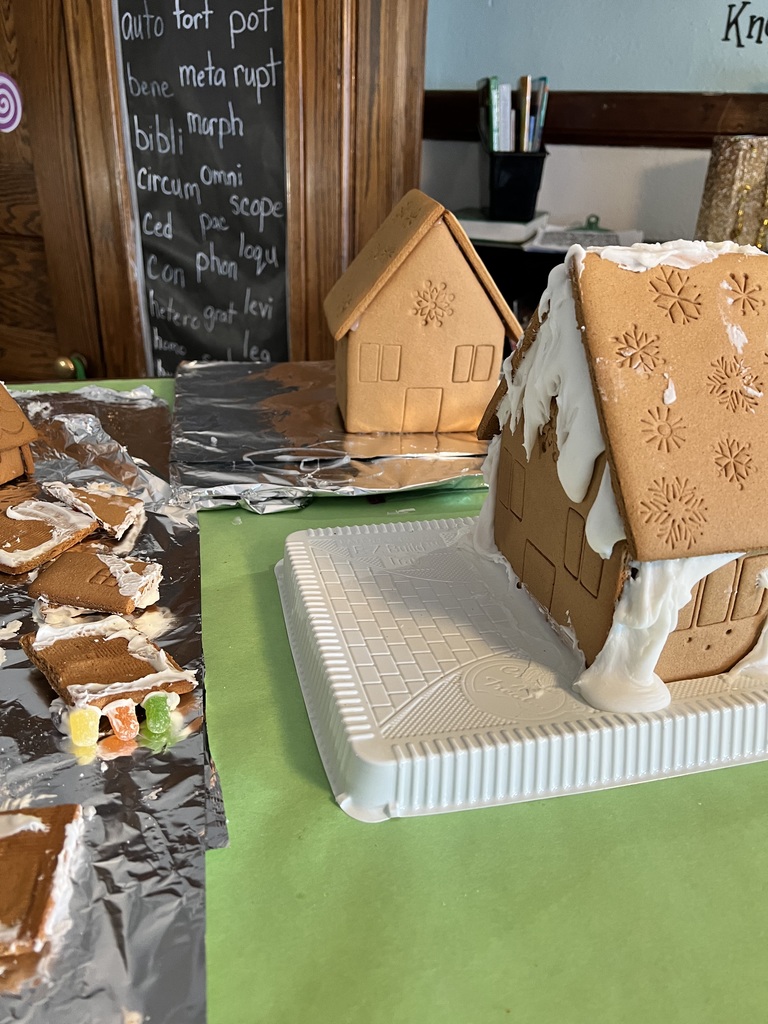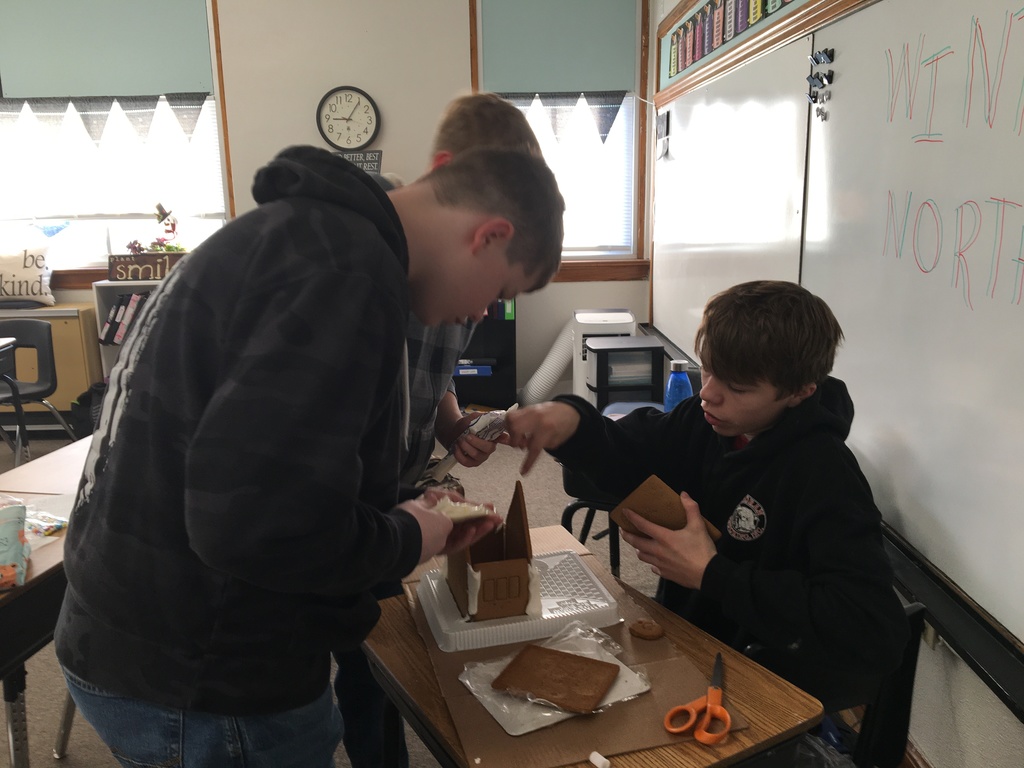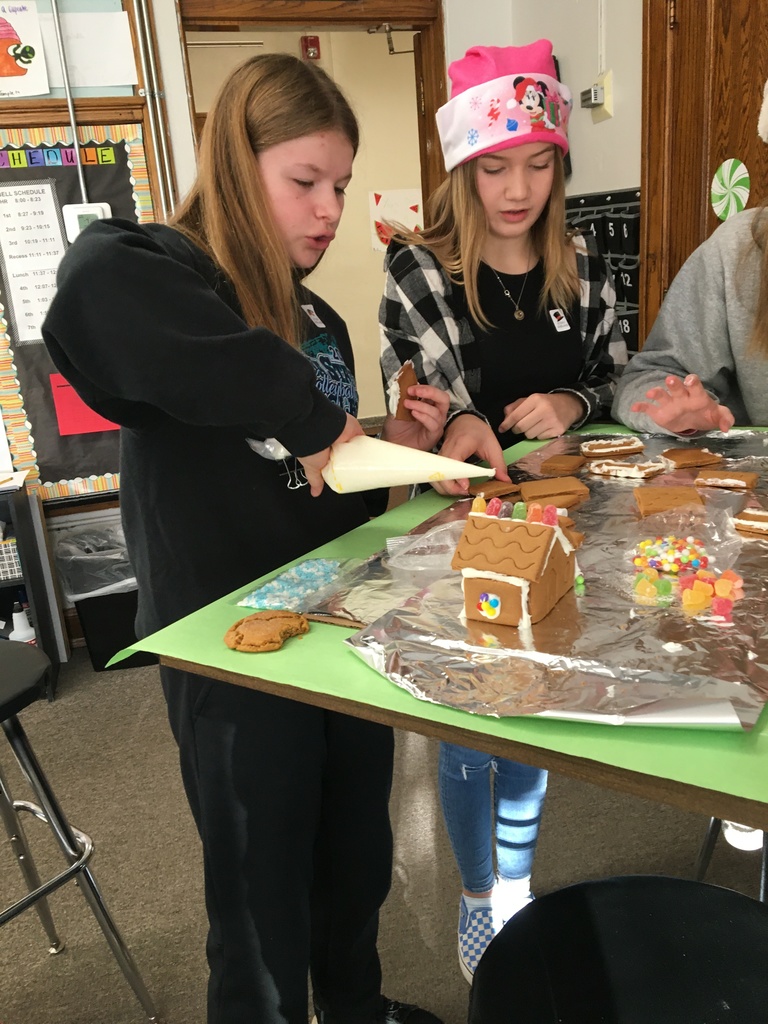 Did you know the WMS Demon's have earned over 1,000 tickets? AMAZING! Our goal is 2,000.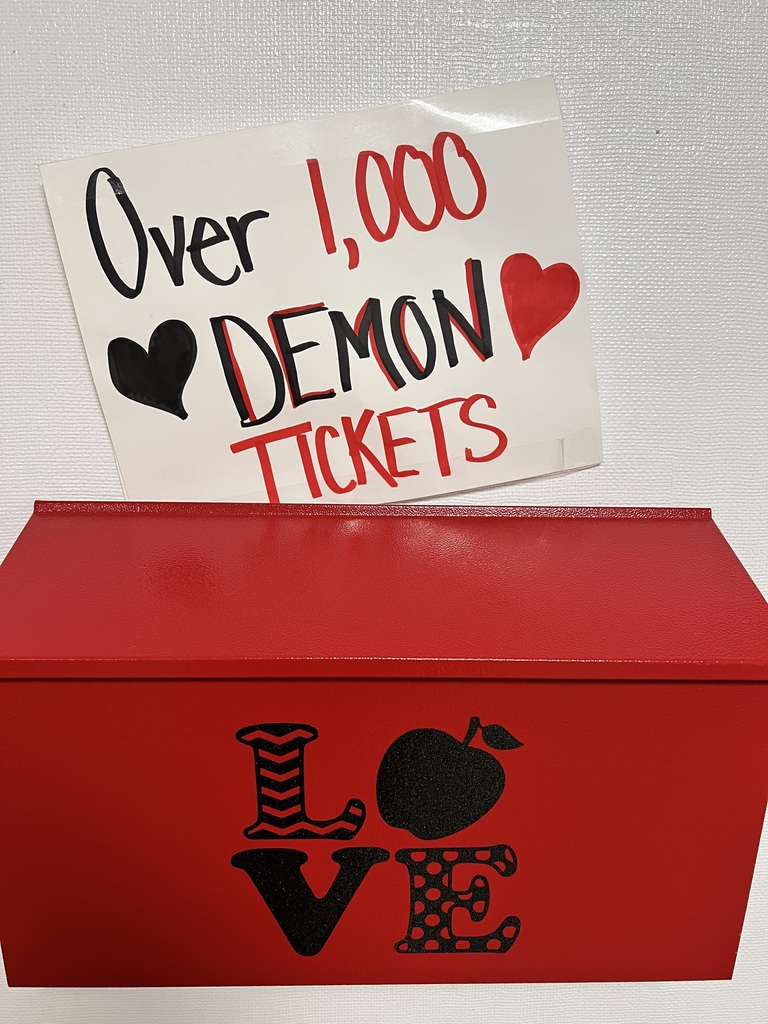 WMS is grateful for you.